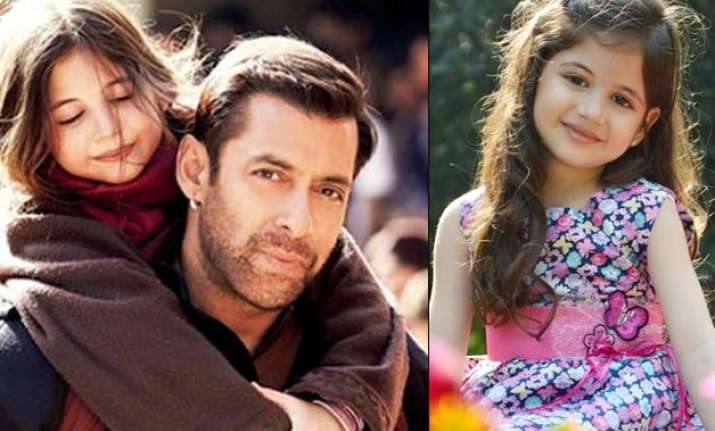 New Delhi: Bajrangi Bhaijaan aka Salman Khan's latest child prodigy - Harshaali Malhotra, who has won hearts without having many dialogues in the movie, has thrown some light on her experience of working with the super star and Kareena Kapoor.
Harshaali Malhotra's mother recently claimed that in real life the little beauty is quite talkative and always remains in the animated mode.
In an exclusive interview with IndiaTV, Harshaali turned out to be quit shy and said that like other Salman Khan fans, she also actually cried, "I cried when Salman uncle was being beaten by police in the climax."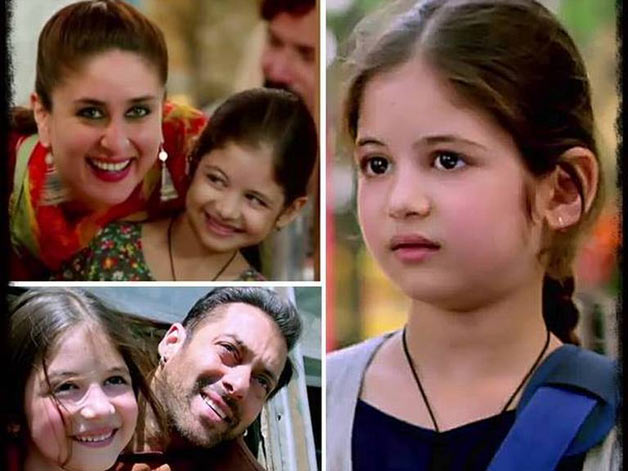 Harshaali also revealed how her Salman uncle used to get chocolates on the sets and used to play games with her. Apart from Salman, Harshaali has been quite close to the director of the movie Kabir Khan and Bebo aka Kareena Kapoor Khan.
Nawazuddin Siddiqui's mention brought smile to little Harshaali's face. The method actor supposedly had a good rapport with the kiddo.
"Kareena aunty, Katrina Kaif and Salman uncle are my favourite," quips Harshaali.
Salman Khan's 'Bajrangi Bhaijaan', focusses on the bond shared by a Pakistani mute girl and an Indian man, also Nawazuddin Siddiqui and child artist Harshali Malhotra.
'Bajrangi Bhaijaan' that was released on July 17 is having a smooth run at the box office. The film's collection has already crossed Rs 428 crore worldwide and is now gazing Rs 500 club.