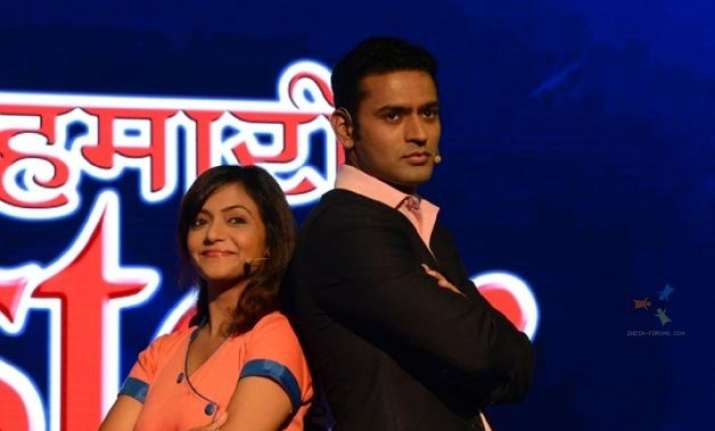 Mumbai: These days Sony PAL's "Hamari Sister Didi", is showcasing a track based on female foeticide. In this track a woman has come to abort her unborn child. When Dr. Karan and Amrita come to know about the couple is doing so because it's a girl child they'll rush to stop the illegal practice.
Bhanu Uday and Pariva Pranati play Dr. Karan and Amrita respectively on the show.
The TV show is based on the life of Amrita who is the head nurse in Muskaan Hospital Patiala.
The show airs Mon-Sat at 8.30 pm on Sony Pal.