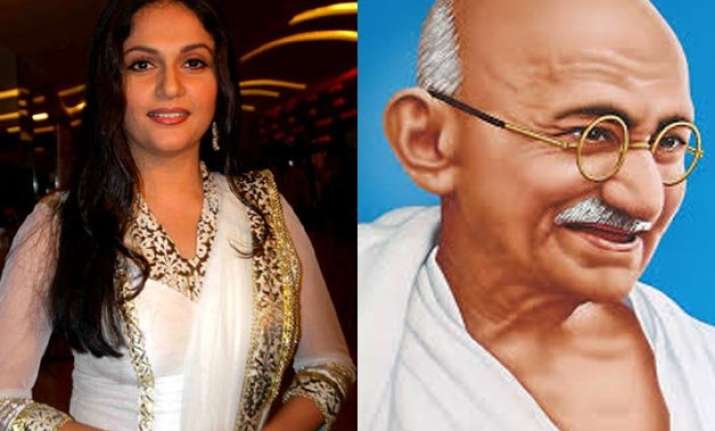 Actress Gracy Singh, who disappeared from the silver screen for many years, is all set to make a comeback. The actress was a part of huge projects in the beginning of her career like Lagaan and Munnabhai MBBS before taking a break from the paparazzi.
Apparently, the actress was giving dance more importance than acting. She was so focused on her dancing career that acting took a backseat.
But after a long sabbatical, we will see Gracy Singh coming back to Bollywood.
Reportedly, the actress has been signed up for Gandhi The Hero, a film which is being directed by Mira Mirza.
Gracy Singh will be playing the role of a nun who will teach Gandhian values to a group of children. The actress is quite pumped up before the shooting starts.  
Gracy Singh has shared screen space with actors Aamir Khan in Lagaan, Sanjay Dutt in Munnabhai MBBS and Ajay Devgn in Gangaajal. Her sweet simple nature was reflected in all the roles she played which resulted in her building a huge fan base.
We are sure all her fans who wanted to see more of her will be excited by this news.