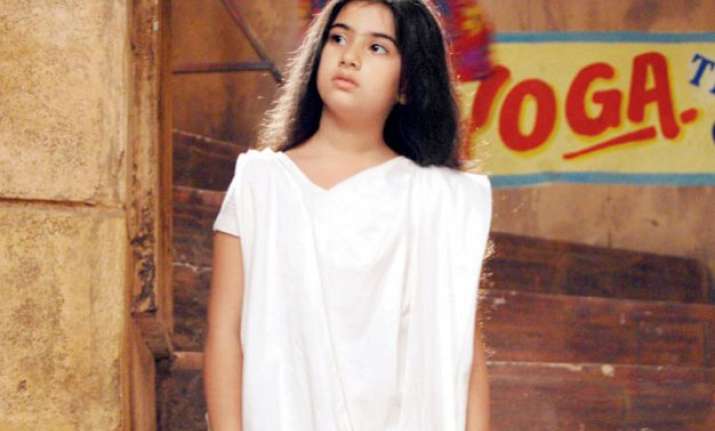 New Delhi: After facing many hurdles, Gangaa has finally enrolled in the school to get the education. But, the sweet girl doesn't have books to study but instead she is peeling peas (matar) in the classroom.
Actually Gangaa's teacher is one such woman who believes in getting the household chores done from the students and not in teaching them life lessons.
Though, Ganga is asking the teacher to educate her but of no use.
Now! In such a situation how will Ganga learn to read and write?
Moreover, students in her classroom are making fun of her by calling her 'vidhwa' (widow).
Poor Ganga, she is neither gaining knowledge nor the support of fellow students. What would be the next turn?
Keep watching this space to know latest telly updates!