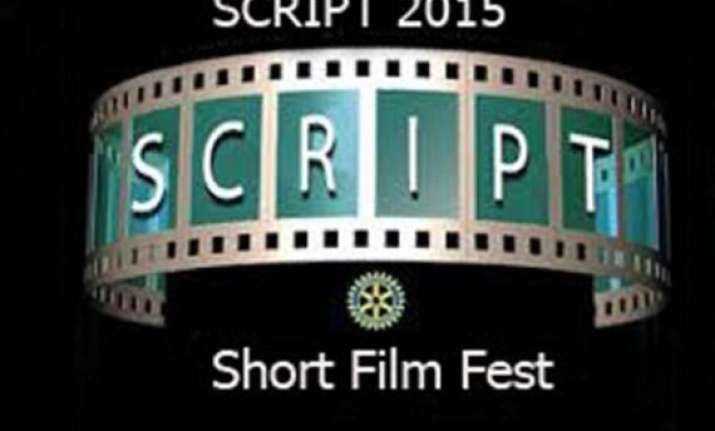 Kochi: It's a one-of-its-kind film festival to help a non-descript Kerala village near this commercial capital of the state here to achieve a better standard of living.
 
Entries have been invited for the fifth edition of SCRIPT 2015, scheduled to be held here Feb 20 and Feb 21 next year.
 
SCRIPT is an acronym for Social and Corporate Responsibility International Promotional Theatre. It focusses on socially relevant short films and documentaries of a maximum duration of 30 minutes.
 
Organised by the Rotary Club of Cochin Metropolis in association with Rotary District 3201, the festival aims to highlight the Clubs's humanitarian efforts in adopting Kothad Village, a backward island village, and generate corporate and organisational support for the same.
 
The festival's technical director Jacob Issac says that the Club has adopted a multipronged approach to development of the island community in terms of geriatric care, education, drug rehabilitation and employment generation. And it has been doing the needful for some time now.
 
Supported by the Indian Documentary Producer's Association (IDPA) and Public Service Broadcasting Trust (PSBT), this festival is also registered with the Universal Film and Festival Organisation.
 
The Kuala Lumpur International Short Film Festival and Curtas da Ribeira Grande Festival in Portugal have now become a partners for this event.
 
There are various categories of competition and registration details are now available on www.scriptfilmfest.in. There are attractive prizes for the winners.