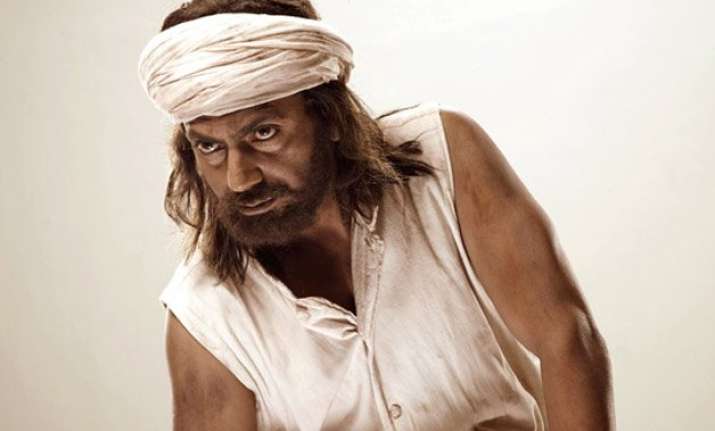 New Delhi: The Independence Day just got more celebratory for actor Nawazuddin Siddiqui.
The actor who is busy with promotions of his upcoming movie, Manjhi- The Mountain Man, got a lovely surprise from his fans.
Fans of Siddiqui painted his character Dasrath Manjhi on a huge wall in Mumbai. Film's Director Ketan Mehta and Nawazzudin Siddiqui visited the place to appreciate their efforts.
'Manjhi- The Mountain Man' is Ketan Mehta's biopic on Dasrath Manjhi. Manjhi was a poor labourer of Bihar who carved a path passing through a mountain using only a hammer and chisel. It took him 22 years to complete his work.
Siddiqui and Mehta were touched by this gesture of the fans and thanked them whole-heartedly. They also wished them on Independence Day.
'Manjhi-The Mountain Man' also stars Radhika Apte who plays the role of  Nawazuddin Siddiqui's wife. The movie is slated to release on 21st August but the movie got leaked online almost 10 days before the release.
Apte had termed this leak very saddening and urged the fans to go to the theatres to watch it to defeat piracy. She had also added that those watching  this movie on small screen would certainly agree that this movie was meant to be watched on the big screen only.