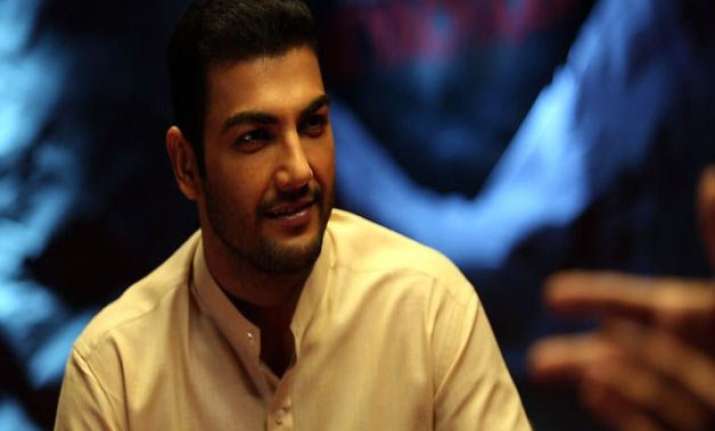 New Delhi: Model Pravesh Rana, who has made a comeback as the host on "Emotional Atyachaar 5" for the fourth time, says enjoys various online spoofs on the hidden camera reality TV show.
 The 31-year-old former "Bigg Boss" star said he has subscribed to the channels because he finds the parody makers brilliant.
"I love those videos because that proves how popular the show is. I am a big fan of those guys who made such spoofs. I really love what they do. I have subscribed to their channel and I think they are brilliant. I would want them to make more spoofs on the show because we all love to laugh at ourselves," Pravesh told PTI.
Internet is abuzz with funny videos of the "Emotional Atyachaar", made by TVF (The Viral Fever), where his hosting style is mocked and his name is changed to Grehapravesh Rana.
Pravesh said this time the series, which is adapted from US show "Cheaters", will revolve around friendship. "We are celebrating friendship and how valuable friends are in our lives especially when it comes to relationships. We are calling people who are cheated and they have done the investigations themselves and caught their partners with the help of their friends. That's why the title is 'Tehkikat Ab Yaaron Ke Saath'," he said.
Unlike his stint as the tough host in his previous outings, Pravesh said this time his fun side will come out.
"It will not be the intense Pravesh Rana that you have seen earlier. It's going to be a little bit on the fun side because it's about friendship yet when it comes to the relationship the intensity is the same," he said.