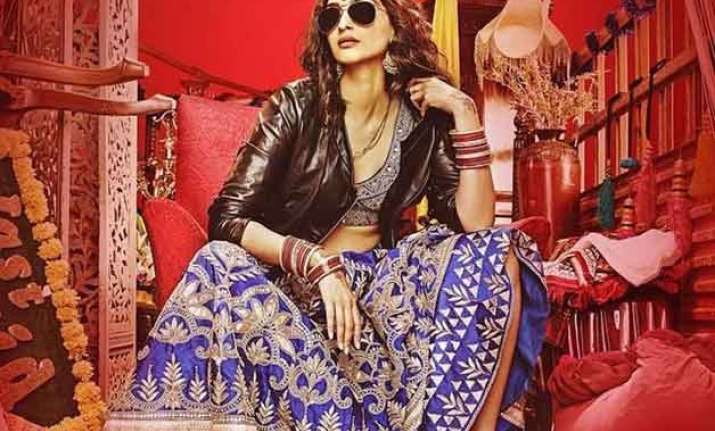 New Delhi: Bollywood beauty Sonam Kapoor's latest flick 'Dolly Ki Dolly' has again hit the headlines. This time for the change in the climax.
Producer Arbaaz Khan is not leaving any stone unturned for his upcoming film 'Dolly Ki Doli'. Now it is being reported that he has even changed the climax of the film on his father Salim Khan's insistence.
The debutant director Abhishek Dogra who is also the co-writer of the film had to reshoot few scenes. Reportedly, it was a tough decision as the film was in the final stages of post production.
As quoted by a leading daily, Abhishek said that Salim Saab loved the film but he was not satisfied with the climax and suggested a minor change for which the climax was tweaked. Abhishek remained tightlipped about the climax but he assured that the audience will surely leave the theatres with a smile.
Sonam Kapoor starrer 'Dolly Ki Doli' has succeeded in garnering the much needed attention. The film, apart from Sonam's interesting character has many exciting things to offer.
The title character played by Sonam Kapoor is of a con girl who traps young guys to marry her. On the wedding night she robs the house and flees.
'Dolly Ki Doli' which stars Rajkumar Yadav, Pulkit Samrat and Varun Sharma will have Saif Ali Khan in a cameo appearance.
Being dubbed as a wholesome entertainment, 'Dolly Ki Doli' also has an item number by Malaika Arora Khan. The dance video, released around two weeks ago was an instant hit among the audience.
'Dolly Ki Doli' will hit the theatres on January 23.