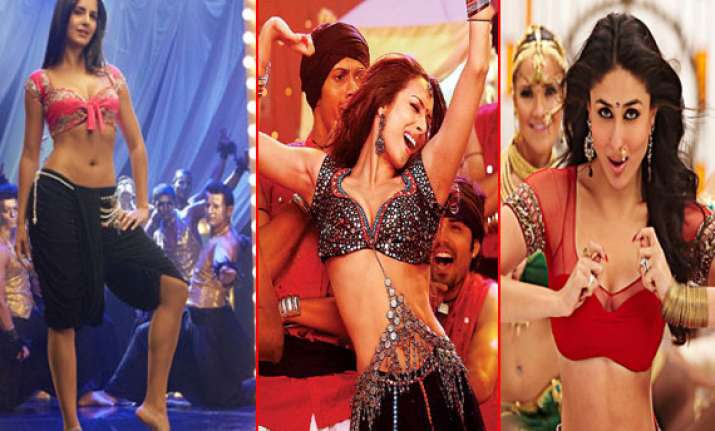 New Delhi, June 25: I am actually a bit divided on this one. Yes of course Bollywood objectifies its women on a much larger scale than men. But this debate on objectification of women is not new even in my own head. Objectification is known to be those portrayals of women in ways and contexts which suggest that women are objects to be looked at, ogled, even touched, or used without any regard to their personality or dignity.
The Indian film industry is known for its glitz and glamour and 'i
tem songs
', where
'shiela ki jawani'
,
'munni banaam hui
',
'chikni chameli
' and
'choli ke peeche kya hai
' become instant hits with the audiences. Indeed the more indecent and vulgar the song is the more it will stand out and give much more recognition and popularity to the actress than her acting or films. Katrina kaif is the new '
chameli
' in town while Kareena is more often then not referred to as the
'chammak challo
' of the tinsel villa.