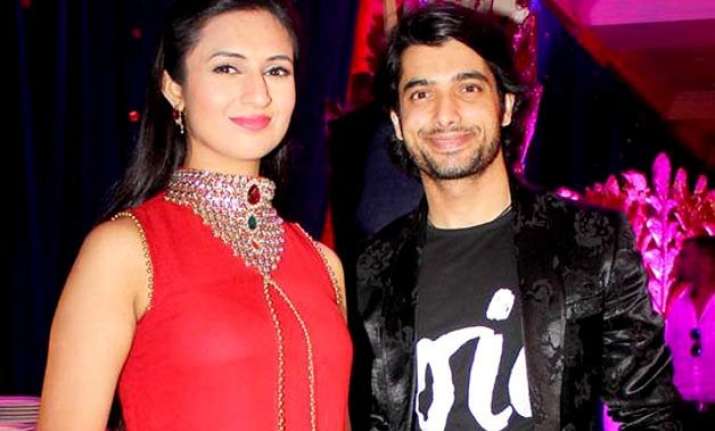 New Delhi: 'Yeh Hain Mohabbatein' actress Divyanka Tripathi and her beau Ssharad Malhotra's much dramatised breakup has been talk of the town for some days.
But it seems, the people who worship Divyanka-Ssharad are not in favour of their patch up and don't want the actress to be back with Ssharad. As their fans don't want the couple to reconcile.
A latest survey by Bollywoodlife.com has revealed that the fans of the couple, don't want Divyanka to patch up with Ssharad. The surprising results show that nearly 49% of surfers have voted against the couple coming back together. Only 40% of people want the couple to be back together.
People have gone to the extent of saying that how the actor Ssharad has lost a diamond and that Divyanka deserves a better man than Ssharad.
The couple, which has been together since 'Banoo Main Teri Dulhann' days were thinking of settling down in January 2015. Before they could exchange rings, Ssharad's alleged two timing was exposed and Divyanka reportedly walked out of the relationship.
The reason behind their breakup is said to be infidelity by Ssharad as he was having a fling with his Maharana Pratap co-star Rachna Parulkar.
Whatever said and done, we want a better match for Divyanka!