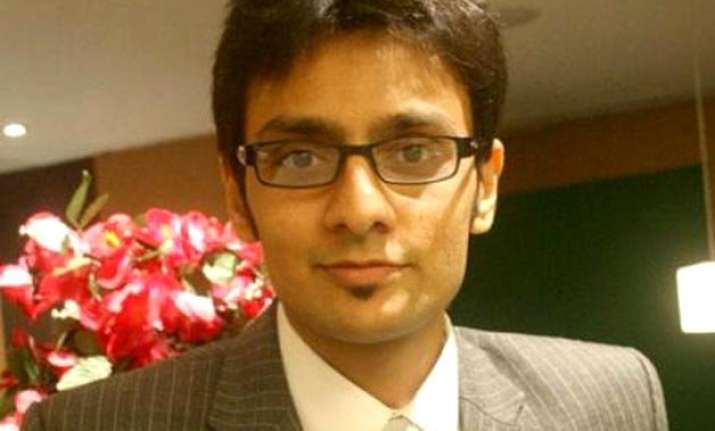 New Delhi: Dhilin Mehta, Managing Director of Asthavinayak Cine Vision, and his father Harshad has been arrested by the Economic Offences Wing (EOW) of Mumbai Police for a scam of Rs 824 crore.
Asthavinayak Cine Vision had produced films like Jab We Met, and the Golmaal series.
Mehta has allegedly cheated the money raised through Initial Public offering (IPO) which they parked in bogus companies.
The money was to be given to other production houses and studios for making more films but it was realised that no movies were ultimately made and the other studios were bogus companies set up by them.
According to an Eow officer, "They were held from Pune after we received a tip off about their presence. They had been evading arrest for the last one year".
In 2007, a complaint in the Bombay high court was filed by film financier Tejpal Shah that spurred investigations into the case where Shah accused the firm of not giving him his due of Rs 41 crore for production work.
A cheque was issued by Ashtavinayak following the high court directions, out of which only Rs 4.5 crore realised, with the rest of the amount bouncing. Shah then filed a case under the Negotiable Instruments Act with the Company Law Board (CLB). The CLB, while examining documents in the inquiry carried out by former bureaucrat Sharad Upasani, discovered the larger scam.
The last arrest in the case took place on March 12 where four persons, including two independent directors and two auditors of Asthavinayak Cine Vision had been held in the case that was filed in July last year.