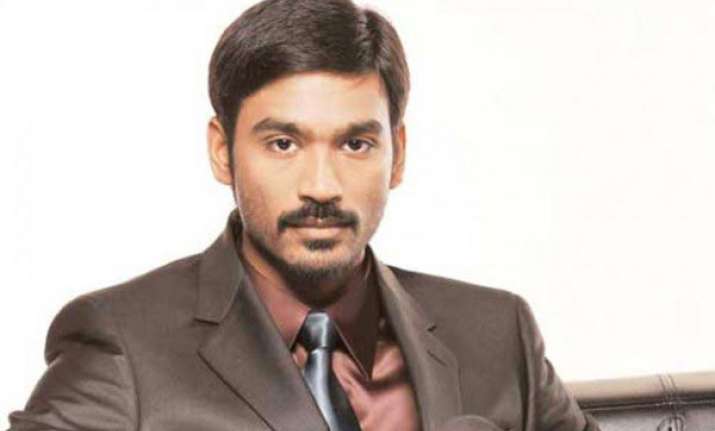 Thiruvanathapuram, Dec 15:A song picturised on Tamil actor Dhanush in Kammath & Kammath cost Rs 50 lakh, says producer Anto Joseph.
Joseph says the movie, directed by Thomson, is made at a total budget of Rs.9 crore.
Dhanush appears in a scene when he comes to inaugurate a hotel and then he is seen dancing to a song with popular actor Mamootty.
For the set itself, the producer is said to have spent Rs.12 lakh. The song was shot at Kazhakoottam Alsaj Convention centres, near Thiruvananthapuram.
Other cast members who joined the song sequence were Karthika, Rima Kallingal, Baburaj, and Raja Lakshmi.