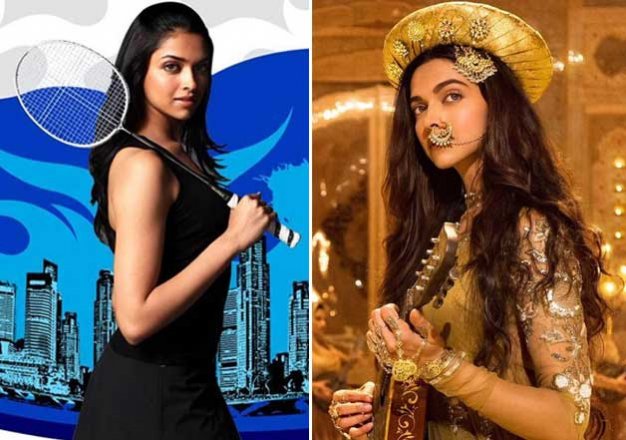 New Delhi: Deepika Padukone has come a long way from being a successful model to a super star. Only a few have managed to pull such a huge transition in the tinsel town so far.  
Daughter of a legendry Badminton player Prakash Padukone, Deepika is a celebrated actress today with a long list of hit movies in her kitty. The dusky beauty has worked hard to carve a niche for herself in the industry despite not having a filmy background.
At present she is counted among the A-listers of B-town, thanks to her hard work and dedication. Her latest release 'Bajirao Mastani' is doing wonders at the box-office.
Though she is at the top of her game right now, but the journey up till here was not at all easy.
On the ocassion of her 30th Birthday, lets have a look at the hidden stories about Deepika's journey to stardom-
1. Daughter of Badminton star and National Player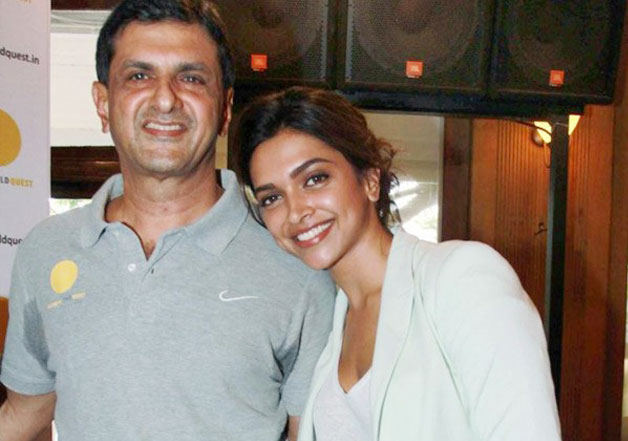 If Deepika had not been an actress she would have been a badminton player just like her champ-dad Prakash Padukone. She even played the sport in national level championship but later moved to the glamour world.
Badminton star Saina Nehwal knows Deepika personally because of the sports connection and said that she was a good badminton player.
"We know that she is a daughter of Prakash Sir and played badminton very well. Never thought that one day she will become a super star," Nehwal said in an interview to a news channel, when asked about Deepika.
2. Liril ad helped her gain recognition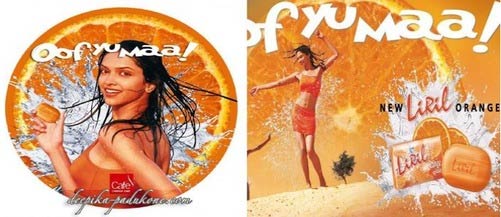 Padukone gained recognition with a television commercial for the soap Liril, and modelled for various other brands and products including Kingfisher Calendar. After that, DP was approached by Himesh Reshamiya for music video- Naam hai Tera Tera that went out to become a chartbuster.
Check the video here
3. Deepika rejected a role opposite Salman Khan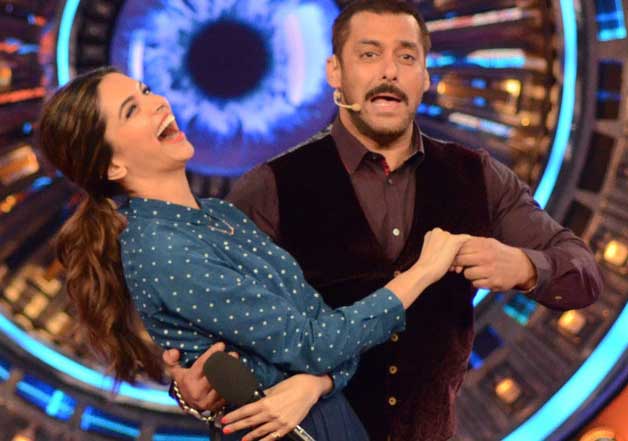 Salman Khan was the first one who offered a role to Deepika Padukone in his film "Lucky: No time for Love".
She declined the offer, as the then model thought that she could not add any value to the movie. The role went to Senha Ullal and the movie fizzled at box office. Post that Ullal was not seen in any prominent movie.
Afterwards she was offered lead role in "OM Shanti OM' opposite Shah Rukh Khan. Farah Khan finalised her after the audition.
Till now Deepika has never been paired with Salman Khan.
4. Deepika's dream meeting with Shah Rukh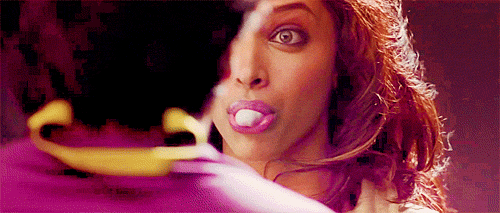 Until meeting Shah Rukh Khan in his house Mannat, Deepika was thinking that Farah Khan has been playing prank on her and she couldn't be straight away starred opposite Shah Rukh within two years of modelling. She could not utter a word when SRK came to meet him.
"I had never thought of meeting SRK. I have grown watching his movie," said Deepika in an interview.  "DDLJ is one of my favourite movies," added the star.
5. Learned acting from Anupam Kher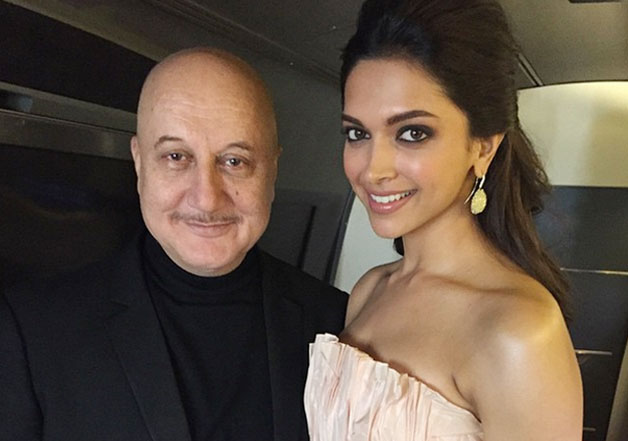 Deepika learned acting from Anupam Kher's acting school. The veteran actor revealed that Deepika was emotionless and couldn't express many emotions as she was into modelling where the girls are said to hold back their emotions.
6. The first shot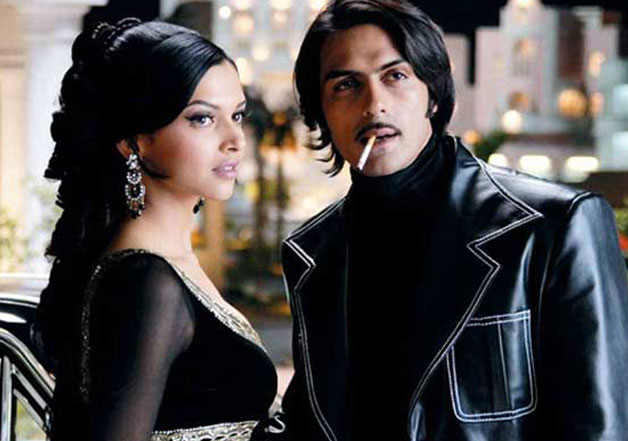 The first shot Deepika gave was for the movie OSO.  The actress was seen sitting on a chair and was pulled by two goons, she screamed at top of her voice "'Kutte, kamine, Bhagwan ke liye mujhe chhod de!'
7. Overnight Superstar with a film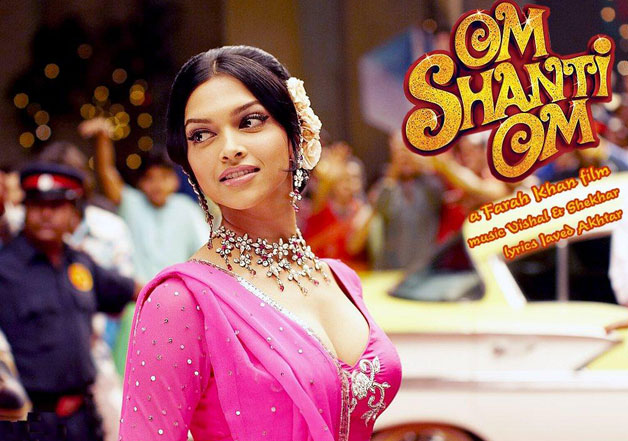 Deepika was taunted for height and her south Indian diction. People said that actors and superstars will not work with her. Despite that, Deepika became an overnight star with Om Shanti Om opposite Shah Rukh Khan. She said, it was a dream sequence for her.