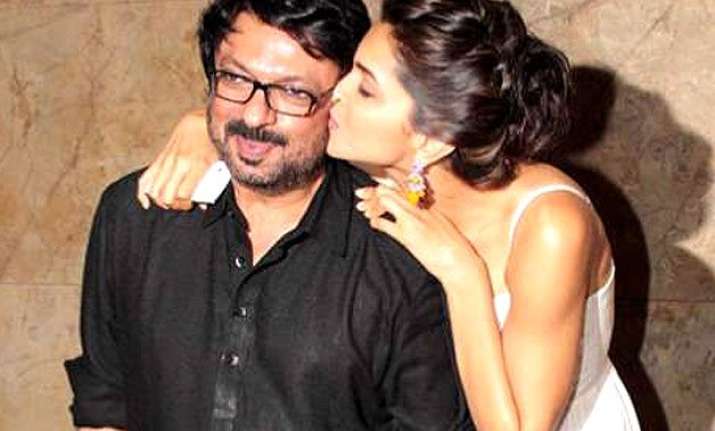 Deepika Padukone vs Sanjay Leela Bhansali: The battle of 'decision' begins for 'Bajirao Mastani'
New Delhi:
Deepika Padukone
has reportedly presented a discomfort with director Sanjay Leela Bhansali's one of the decisions in favour of his upcoming '
Bajirao Mastani
.'
The actress who is all set to portray the character of 'Mastani' in the giant periodic drama of the director suggested an objection with the costumes she has been asked to wear. According to the latest Bollywood buzz, Deepika has to wear large and unimaginably heavy costumes suitable for the character of the wife of Peshwa Bajirao I.
However, the actress is facing a lot of trouble with the costumes and has complaint for the outfits resisting her even from moving. Deepika Padukone whose last film with Bhansali also made her wear voluminous dresses for the 'Goliyon Ki...Ram Leela,' stated issues with her costumes then too.
Even Madhuri Dixit and Aishwarya Rai Bachchan surfaced the similar problems while working with the acclaimed director in their Shah Rukh Khan starrer 'Devdas.'
Further, in order to fall perfect on her character who is someone perfect in royalty both in the palace and on the battle grounds, Deepika was also reported to be wearing 20kg armour.
'Bajirao Mastani' is turning to be greater and grander than it was expected to be initially with the news of the project being begun. The film that also stars Ranveer Singh and Priyanka Chopra in other pivotal characters is currently resuming its shoot in Rajasthan.