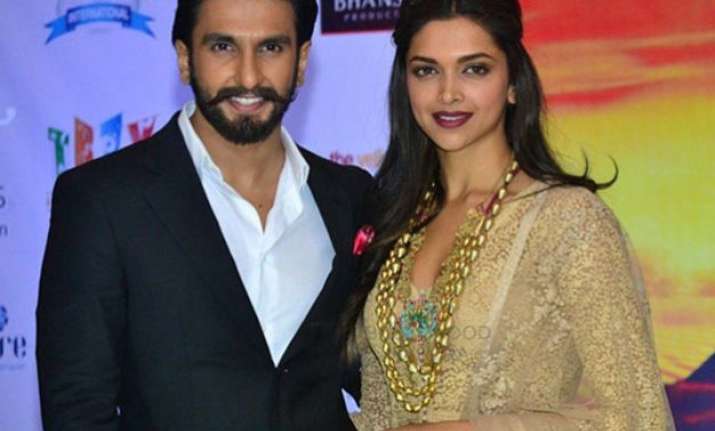 New Delhi: Actress Deepika Padukone who has lately emerged as the undisputed queen of the box office, revealed something which may not go down well with her beau Ranveer Singh. While speaking to a leading magazine recently, she said that she would never live-in with her boyfriend.
The Bajirao- Mastani of Bollywood have been in a steady relationship for some years now. Between the two, Ranveer has always been more vocal about his feelings. He has rarely shied from accepting his love for Deepika. His 'Mastani' on the other hand, stays guarded. Though she has referred to Ranveer has her boyfriend, she has also asked him to tone down the PDA.
To add to this, Deepika's latest statement is bound to break Ranveer's heart. During her candid conversation, she revealed how she is not a big fan of live-in relationships. She said, "I may not personally endorse them but I've begun to accept and understand that it's all okay. I'm nobody to judge the equations, however strange they may be."
She further pursued, "At the same time I go back to my home and live in the traditional way in which I've been brought up. I'll only move in with my husband. There's no question of a live-in relationship."
Deepika has made it clear with her words about her relationship goals. The doting boyfriend, Ranveer, we hope, will understand. The impending question however is, to share the same roof with Deepika, will he ask her to marry him, any time soon? Let's see.