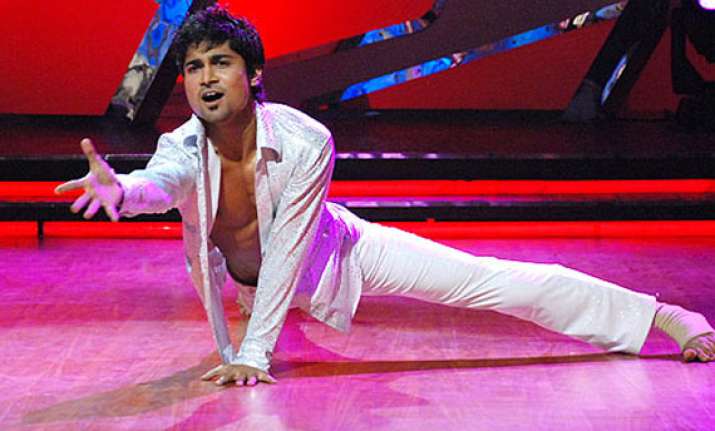 Mumbai:  Dance India Dance winner Salman  fell from a height of 13 feet while performing at the Big Star Awards event here on Sunday night. 
He was admitted to Kokilaben Hospital in a critical condition.
Dance director Prabhu Deva and Music director Remo Fernandes brought him  unconscious to the hospital. 
Salman's sister was due for an engagement two days later.  Prabhua Deva, Remo and Salman's manager Pratik Mehta were in the hospital late till night.

The event management company was yet to respond to calls about the condition of the dancer.