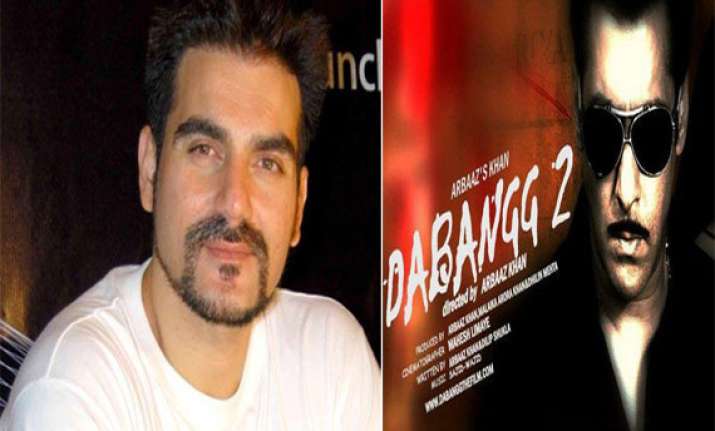 New Delhi, Dec 17: Actor Arbaaz Khan, who has turned director with Salman Khan-starrer "Dabangg 2", says the film is not just minldess action and comedy but has an inherent story that binds all the drama.
The film, which will hit theatres on December 21, is the sequel to "Dabangg" with Salman and Sonakshi reprising their characters of Chulbul Pandey and Rajjo respectively while Prakash Raj is the main antagonist.
"You would see a lot of style coming along with the action and it would be in the kind of space that Chulbul Pandey as a character and 'Dabangg' as a brand stand for.