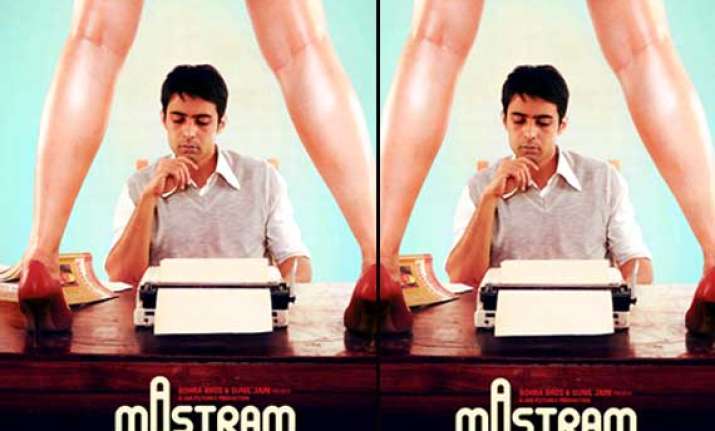 New Delhi: Soft-porn bio-pic 'Mastram' over Hindi porn writer with the same name was given clearance by the Censor Board Of Film Certification (CBFC) on Wednesday.
Directed by 'Gangs of Wasseypur' fame writer Akhilesh Jaiswal, Mastram was cleared with two minor cuts.
Producer Sunil Bohra who is all at ease by the Censor Board's decision says, "They cleared our film with just two minor cuts, a visual and an audio one."
The film, which is a fictional biography of a real life pulp writer whose erotica has been bestsellers on railway stations and roadside stalls for decades, traces the journey of the writer, who wanted to be a litterateur, but started writing porn due to circumstances.