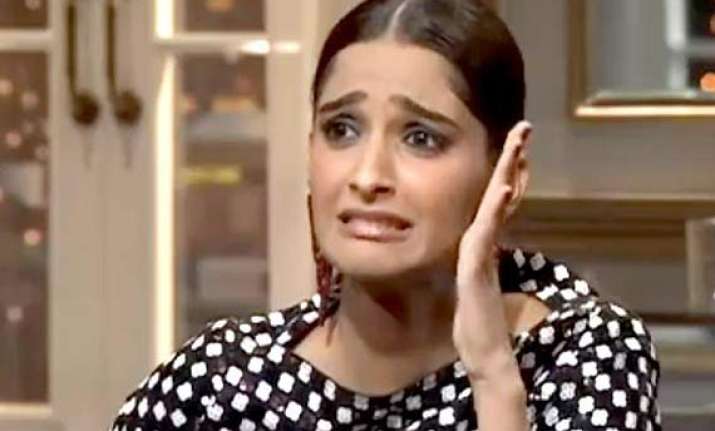 Stupidity, dumbness, futility is something we humans are incomplete without!
Let's just face it, at some point in our lives we have done things that were at the very least, ill-advised & immoral, if not outright criminal.
And then the best way to get rid of this edembarrassment is to cover it up with an excuse.
Similar things happened with these celebrated stars, who being at the end of the day have committed these like any other normal individual. However, their sometimes excuses are so lame, funny and weird that one can just die out laughing...
Crime - Flaunting 'Bewakoofiyan'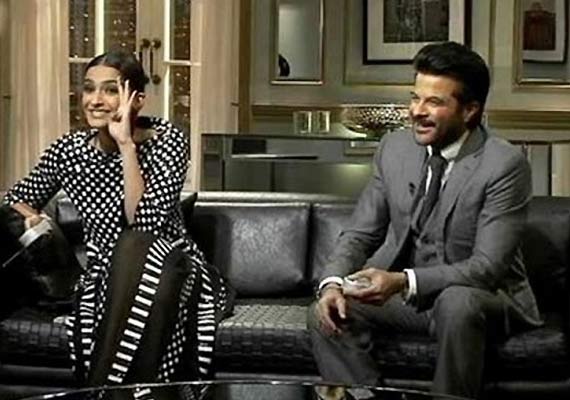 During her recent appearance on Karan Johar's chat show 'Koffe with Karan', she was asked about her opinion on how people think she is a fashion icon but not an actress.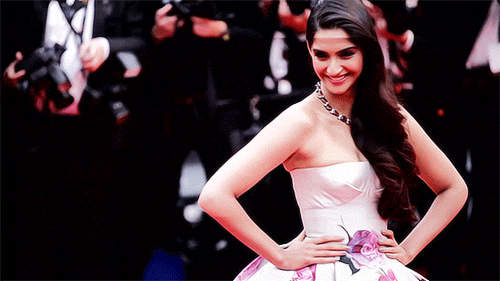 The diva gave a foot-in-the-mouth reply saying, "If you're not good looking, they think you're a good actor".
Sonam please don't test our patience!
Crime- A white lie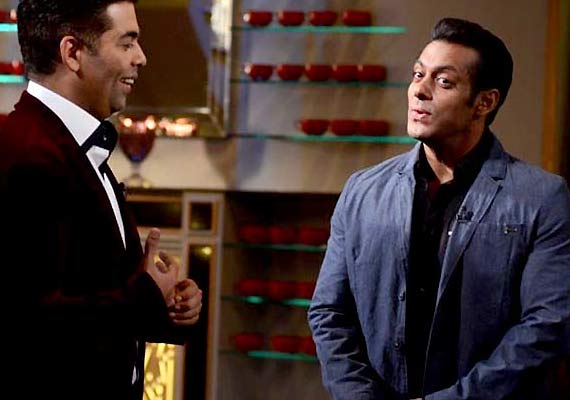 Bollywood's most handsome hunk, Salman Khan's reply on 'Koffee with Karan' over a question on his personal-life/relationship status made people choke on their coffees.
"I am a virgin... & I'm going to save myself for the one that I get married to."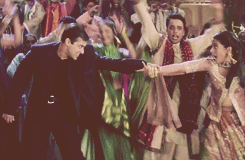 Hahahahaha...the 'Krishna Kanhaiya' of Bollywood is denying of loving gopis.
Janet Jackson
Crime - Exposing her breast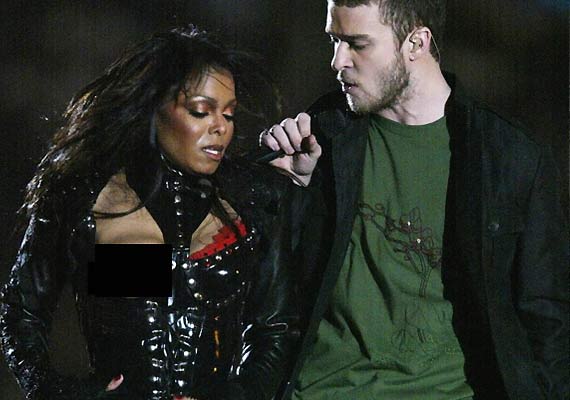 Way back in 2004, Janet Jackson's breast was accidentally exposed during a dance jig with fellow performer/singer Justin Timberlake. The 'slip' was extensively knocked as a publicity stunt.
Excuse: "It was a wardrobe malfunction."
Really! A prolonged wardrobe-malfunction Miss Jackson.
Emraan Hashmi
Crime- Misleading audience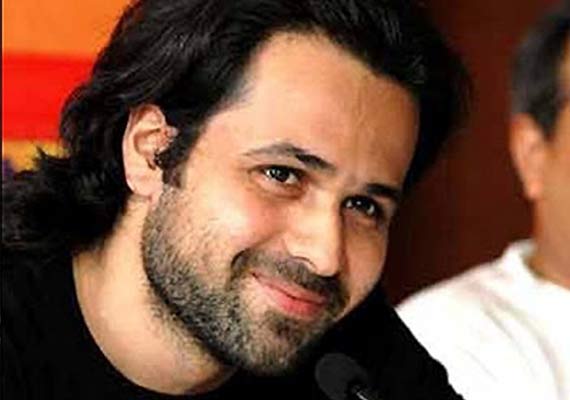 The infamous serial-kisser, while promoting his flick 'Raja Natwarlal' said that it is a 'family film with kissing scenes'.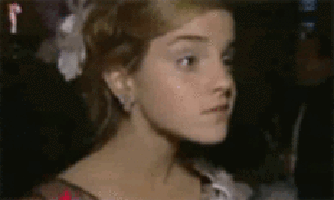 So you're trying to fool our families!
Rani Mukerji
Crime- Opening her mouth!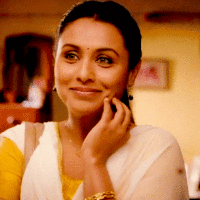 While answering some questions over her married-life, the Bengali-bombshell gave a dumb reply.
"I want to expect soon, Adi says that I am born to be a mother."
Mrs. Chopra, was 'turning mother' the sole purpose of you appearing on earth!
Britney Spears
Crime - Drove with son on lap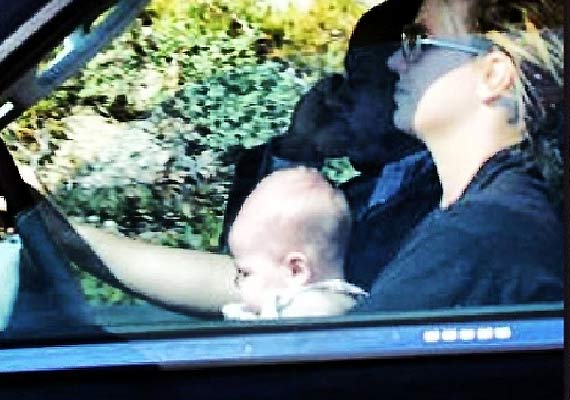 In 2006, Britney Spears was clicked driving with her four-month-old son Sean sitting on her lap. It sparked a public protest claming it as a dangerous act. But, the insanity singer shrugged and said it was hereditary.
"I'd sit on my dad's lap and I'd drive. We're country," she claimed.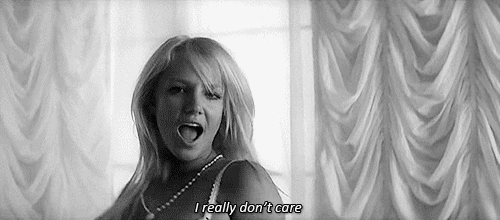 Don't blame your family for your crime!
Paris Hilton
Crime- Initially told police the cocaine wasn't hers'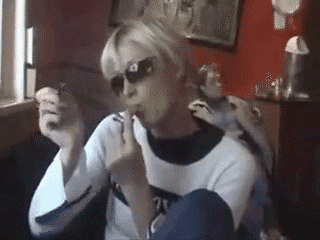 Last year, the star in Las Vegas was caught with a cocaine packet that accidentally dropped from her bag. During the questioning, she first said the purse wasn't hers, that she'd borrowed it from a friend; then that she thought the cocaine was gum.
But, Hilton's plot revealed as her boasting about the new Chanel bag over Twitter months back emerged as an evidence.
Miss Hilton next time think before you go gaga on social networks!
Amanda Bynes
Crime - Shoplifting
The star was caught shoplifting at a store, and police was called up to resolve the matter to which Amanda's reply was, "Hey, I just forgot my purse. Why so much fuss around!"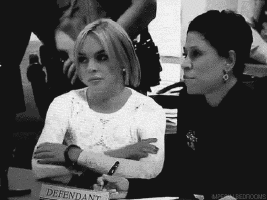 Really Amanda!