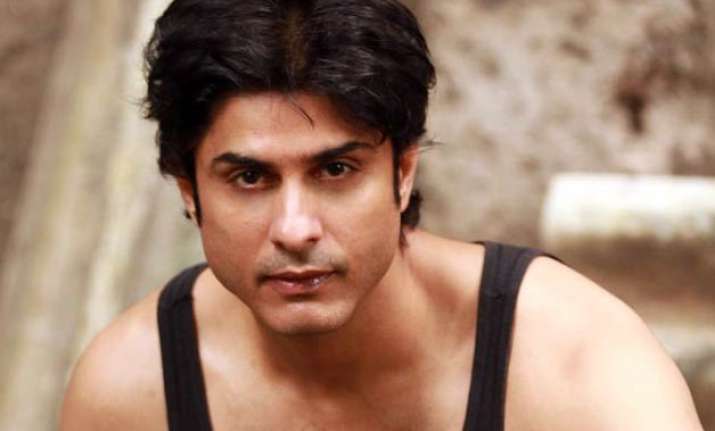 Mumbai: Vikas Bhalla is a close friend of Salman Khan but the singer-actor says their proximity will not garner him any brownie points as the superstar is a fair host of "Bigg Boss".
Vikas, who is a part of the ninth season of the TV series, hopes his stint on the celebrity reality show turns out to be as popular as his debut song "Hai dhuan hai dhuan".
"I don't think my proximity with Salman (Khan) is going to affect the result of 'Bigg Boss'. I am very close to him and I know how fair he is with his dealings.
"In the past too, there have been many contestants who were close to him but I don't think anybody has ever won... It's a very fair show and Salman is a fair host," Vikas told PTI before entering the house.
The 42-year-old "Uttaran star has been doing films and TV intermittently. He also sang "Po Po" featuring Salman, Sanjay Dutt, Ajay Devgn and Sonakshi Sinha from "Son Of Sardar".
"I joined showbiz with my 1997 song 'Hai dhuan hai dhuan' and the number made me an overnight star. The Indie-pop song made me travel the whole world and I gained name, fame and popularity after that," he said.
This is not the first time Vikas is participating on a reality show. The actor, who did a small role in Salman-starrer "Jai Ho", was a part of "Star Ya Rockstar" and "Fear Factor India".
Asked what excites him more between reality show and fiction, Vikas said, "I would say both have their own process. One is completely based on a script and the other one is real. If you are versatile, you can sustain in any medium."
"Bigg Boss Nau", which sees Salman returning as the host for the sixth time, has 14 celebrity contestants holed up in a house for three months with multiple cameras watching their every move.