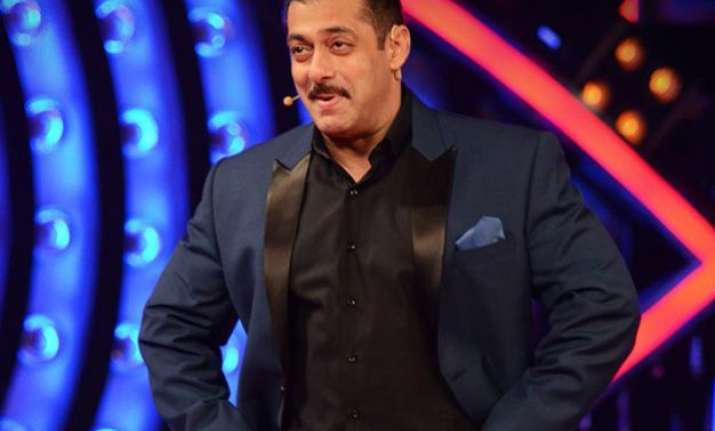 New Delhi: A loud noise by the makers but a colder reception by viewers is what explains the ongoing season of reality TV show Bigg Boss. The ninth season of Bigg Boss, which is identified with its high end drama content, is as bland as it can get.
The season which rolled out with much pomp and show is losing its edge. More so ever, the Salman Khan factor hasn't been of much help either. Neither the contestants have been entertaining, nor has the show's story managed to keep the audiences glued to television.
So, why is this season turning out to be the biggest mistake of its makers. We list 10 reasons which contribute towards it:
Salman Khan's failing charm:
When there were speculations, that Salman won't be a host of the show this season, the fans were disheartened. Sadly, their hearts weren't mended even when he returned. His weekend episodes lack zeal and his interaction with the inmates is primarily boring.
Double Trouble's failure:
The inmates entered the house only in pairs giving structure to the much hyped 'Double Trouble' concept. This did not last long as the ties were broken in the second week itself.
Lying or sleeping contestants:
The Bigg Boss house's rules clearly states that contestants cannot sleep during the day and this year's contestants don't, to be honest. They just stay lethargic the entire day. Most of the times the inmates are seen lyinh on couches, sofas or each others laps; giving the show a lazy tone.
Play it safe:
Contestants this time are hell bent to not let the show tarnish their image beyond it. In order to stay away from controversies, inmates are not revealing their true selves which is making the show extremely yawn inducing.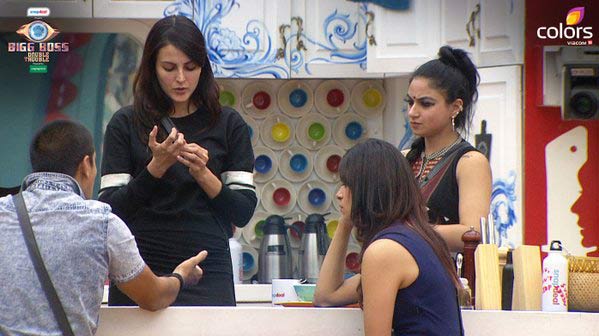 Absence of Oomph factor:
Bigg Boss is known for giving hotties to Indian audiences. To cope up with this tradition, the makers brought Hollywood actress Pamela Anderson and the then adult film actress Sunny Leone, on board too. But this season doesn't have any contestants like them. Even Iranian model Mandana Karimi couldn't turn up the heat.
Contestants:
Bigg Boss brings celebs from various backgrounds at the same place, they did the same this time. Only this season, viewers haven't been able to pick their favourite yet, despite the show finishing almost half of it. The lot was neither popular nor did strike a chord with the audiences.
Bland tasks:
Once upon a time, Bigg Boss' tasks were a major attraction of the show. It started new controversies and it used to be fun seeing contestants battle it out to own luxury items for a week. As it is this season, tasks are not interesting and the don't-give-a-damn attitude of inmates is making it worse.
No hero, no villain:
Every year Bigg Boss gives audience a contestant which becomes the hero while another becomes the villain. This season, has no contestant who fits the bill in these characters, since all inmates are trying to save their image.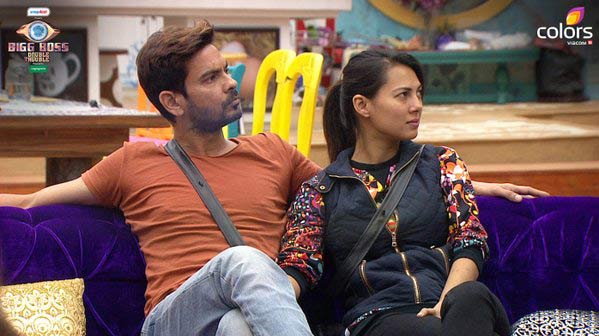 No chemistry despite couples:
Two couples and one ex couple had signed up to share the same roof which meant there wasn't going to be any dearth of entertainment. But there is. In fact, loads of it. The couples have failed miserably to spice up the show.
From 9 to 10:30:
Bigg Boss mostly aired at 9 in the night, the prime time. But due to its adult content, it was shifted to 10: 30 P.M., a major reason why it lost its ardent followers. The show has been pretty decent so far. It rather had more viewers in the previous time slot.