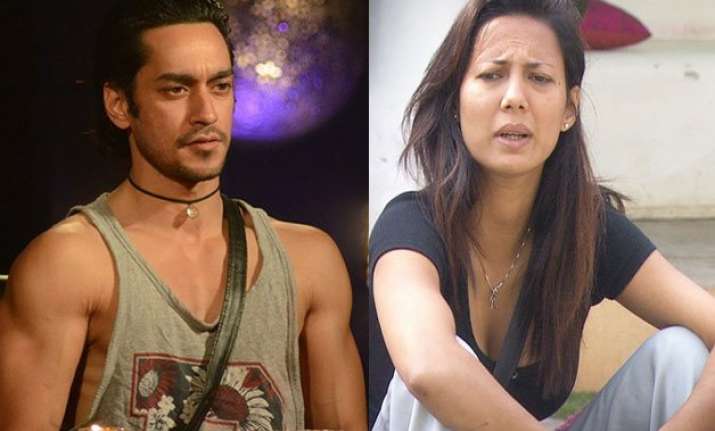 New Delhi: The reality show Bigg Boss 9 is in its finale week. The excitement level for the show is reaching new heights and so is the intensity of twists and turns.
Each episode of the show is coming up with one or the other surprise element. The recent shock was the sudden mid-week elimination of Keith Sequeira.
Despite being a strong contestant, Keith got evicted from the reality show.
And now the new twist of BB9 is that Rochelle Rao and Rishabh Sinha too are out of the BB house.
Shocked?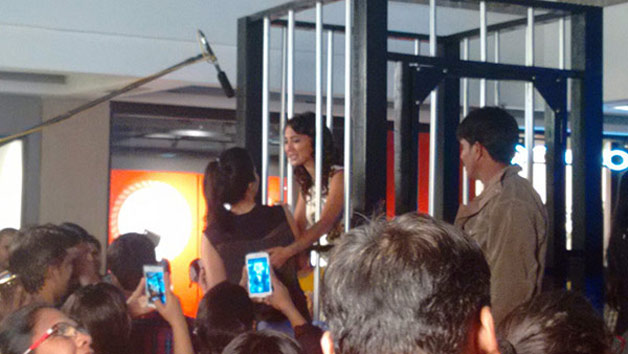 It's true. But before you churn the wheels in your mind and jump to the conclusion of their elimination, let us tell you the entire story.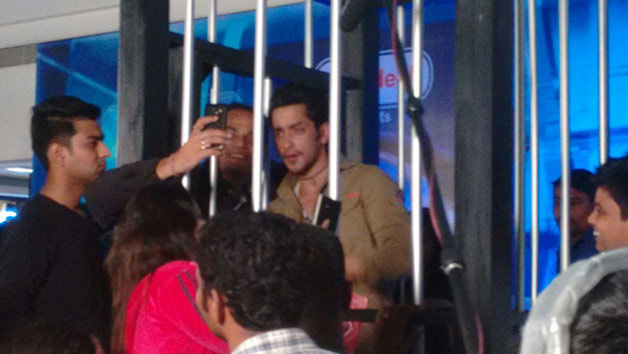 "Well, both the contestants are seen at a mall in Mumbai, where they were put behind caged bars and were asking people gathering there to watch the spectacle that's going on for votes. They also obliged viewers with selfies and autographs, though Rochelle refused to take a selfie with a guy who revealed that he didn't vote for her!"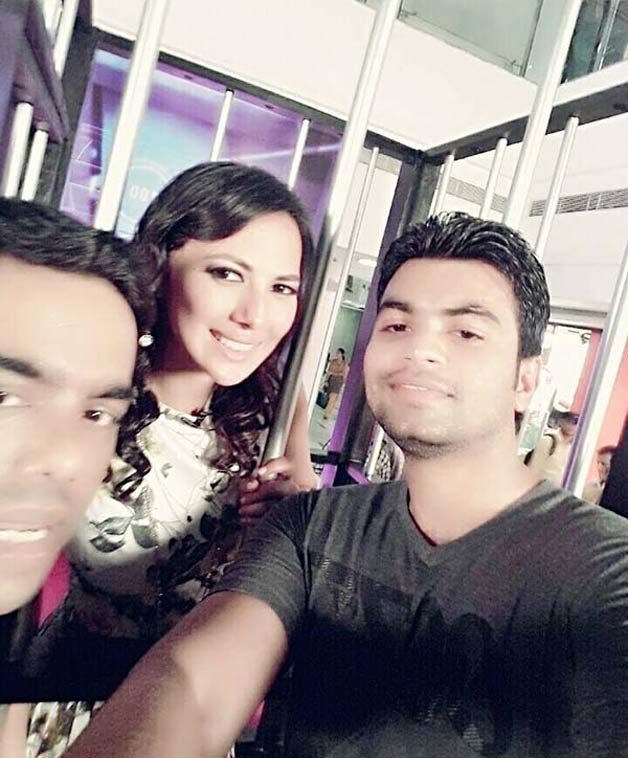 While the fans were quite happy to see Rishabh and Rochelle, we wonder how come these two are out of the Bigg Boss house as BB doesn't allow anyone to leave the house like this. If this was done for the promotions of the Bigg Boss 9 grand finale then why were Prince Narula and Mandana Karimi missing from the action.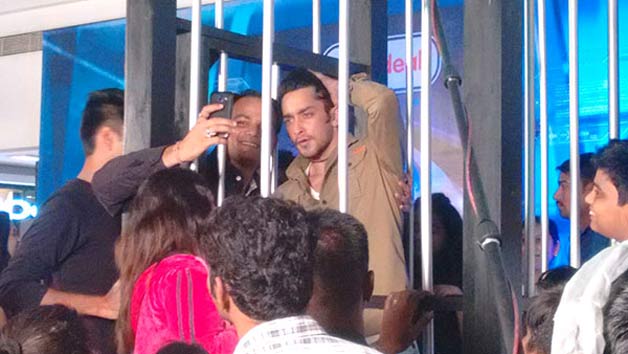 Let's see if another twist is waiting to be unveiled on Bigg Boss 9.