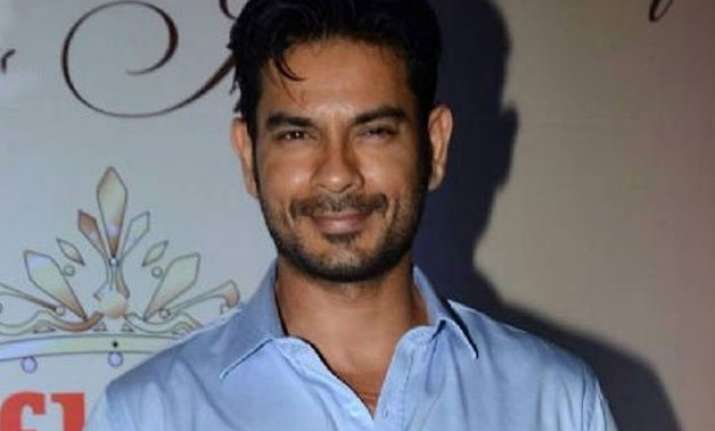 New Delhi: The much awaited show of Colors TV 'Bigg Boss 9' raised the excitement level as it came with a new concept of 'double-trouble'.
While the contestants this season were paired inside the house, this new theme brought along its share of conflicts inside the controversial house of Bigg Boss.
However, one of the contestants of Bigg Boss 9 Keith Sequeira is quite enjoying this 'double-trouble' theme. The VJ-turned actor Keith entered the Bigg Boss house with his girlfriend Rochelle Rao but he was paired with hot model Mandana Karimi.
The handsome hunk is often seen having the best of both worlds with Rochelle and Mandana.
But it seems like Bigg Boss has planned a little surprise for Keith Sequeira as he might end up having a 'triple-trouble' inside the divisive house this season.
Reportedly, Bigg Boss 9 show-makers have approached Keith's ex-wife Samyukta Singh to participate in the show.
Samyukta and Keith were married for good seven years before they parted ways and the show-makers feel that her presence in the Bigg Boss house will enhance the controversial aspect of the show which will eventually increase the TRP.
While Samyukta hasn't given her nod to participating in Bigg Boss 9 yet, but definitely this would affect Keith-Rochelle's budding relationship. And if Samyukta entered the house, things will surely tense up for Keith Sequeira for having three ladies – Mandana Karimi, Rochelle Rao and Samyukta Singh-  after him.