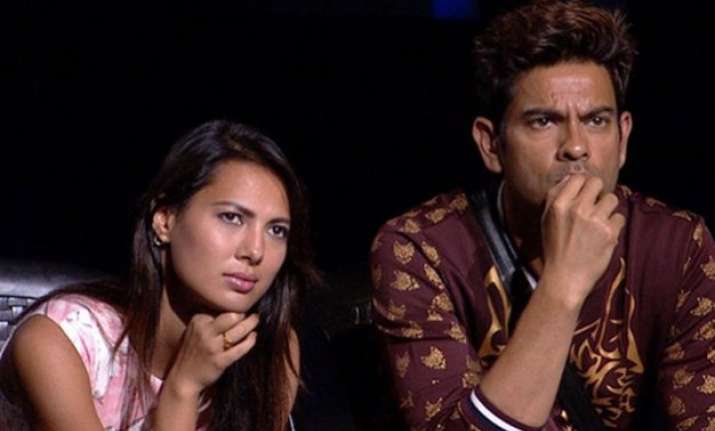 New Delhi: The final week of the reality TV show Bigg Boss is going on in full spree. The five contestants who are battling for the crown are Prince Narula, Rochelle Rao, Keith Sequeira, Rishabh Sinha and Madana Karimi.
However, one of them will be asked to leave the house tonight, as the part of Bigg Boss' surprise mid-week eviction. The inmate who will be evicted tonight is Keith Sequeria.
Keith had left the show earlier when his younger brother Ian passed away. Though, he returned to the show a few weeks later.
But, now this exit from the high-end show is full and final.
The last week has been full of surprises and shocks for the inmates. Actress Sunny Leone visited the house and made them do quirky tasks. Ex inmates Yuvika Chaudhary, Nora Fatehi and Gizele Thakral entered the show. The presence of Yuvika and Nora under the same roof started troubles for Prince. Since, he claimed that he had feelings for both of them, at different times though.
With the show covering its last lap, it will be interesting to see who will take the trophy home. With Keith's exit we are sure Rochelle will miss her boyfriend and the former will hope that she wins the show.
Let us wait to see who turns out to be the winner of the reality show.