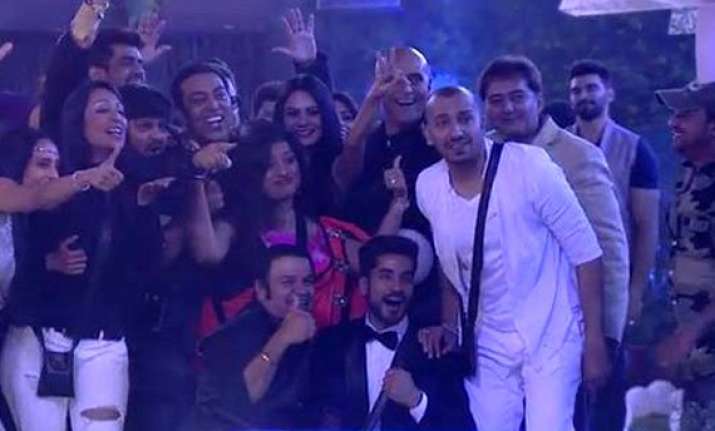 New Delhi: The episode begins as the housemates appear all charged up in anticipation of the party they are going to host in the evening.
In the morning Puneet asked Karishma to tell the garden team to clean the area because their party is going to happen outside. Ali and Upen cribbed about Karishma's captaincy and complained that she is unnecessarily making them do.
Dimpy and Ali gossiped about Karishma. Dimpy revealed that Karishma warned her against Ali and how it was Ali and others who actually helped Karishma become the captain.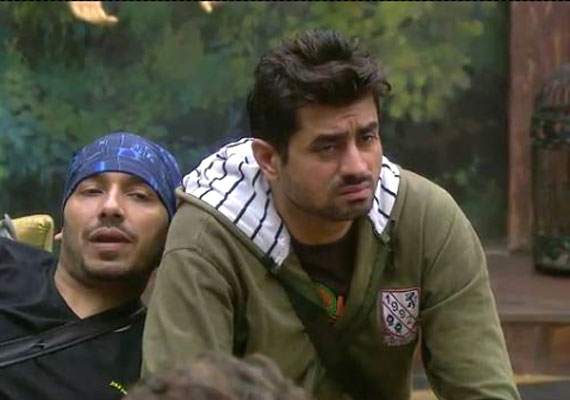 Pritam's team thought of sharing chicken from the luxury budget to cook for the party's dishes. Puneet earlier agreed but Diandra later cleared that Bigg Boss has asked to cook only from the ingredients provided by them.
Pritam's team managed to convince Karishma but Diandra remained stern on her point and felt Karishma doesn't know how to make decisions.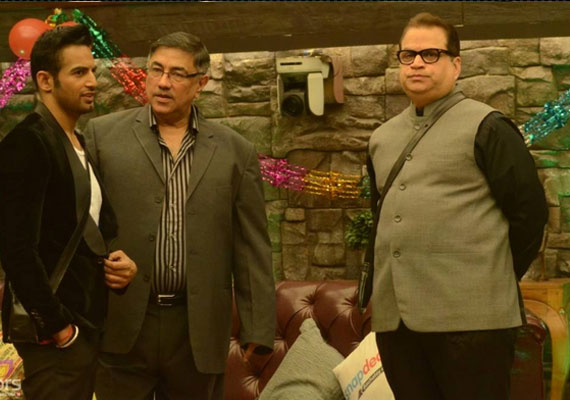 The much-awaited party began and Upen's guests Ramesh Taurani and Suneel Darshan were the first to arrive.
Soon, Raza Murad and 'Mahabharat' (1988) fame actor Firoz Khan make an appearance and Puneet gives them a warm welcome.
Veteran actor Pankaj Dheer and his son Nikitin Dheer enter the house next.
The famous actors of B.R. Chopra's 'Mahabharat' – Karna (Dheer), Arjun (Khan) and Duryodhan (Issar), enjoy their reunion on the small screen after more than two decades as they bond over cold drinks and pasta at the BB bash.
The housemates do their best to keep their guests entertained throughout their stay.
Soon, RJ Mantra and Mallishka join the BB housemates and other guests.
Gautam's friend Sambhavna Seth and Diandra's Kashmera joined in soon and the first thing Kashmera did was advice Puneet to bring back P3G.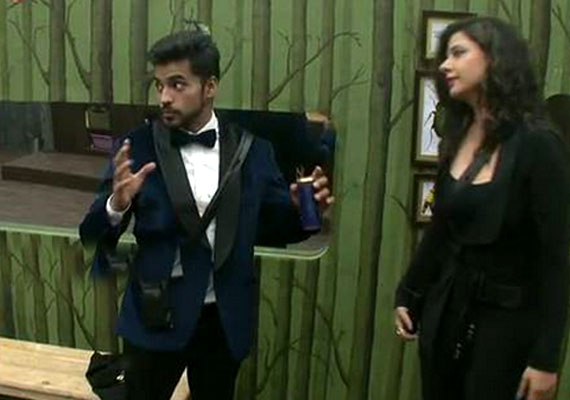 Sambhavana tried to warn Gautam as a friend to not get swayed in love and do bathroom kind of scenes with Diandra. Kashmera on the other hand felt that if they both love each other then why should it be a problem to anyone.
Gautam put the matter to rest stating that Diandra and he don't 'love' each other but are just good friends
Kashmera indulges in a talk with Dimpy and remarks how smartly she broke up the P3G group. Dimpy defends herself saying it was her who broke the group.
Kashmera retracts from her statement and says how she enjoyed watching the episode nonetheless.
Dimpy adds that it was because P3G was already a weak group that they eventually broke apart.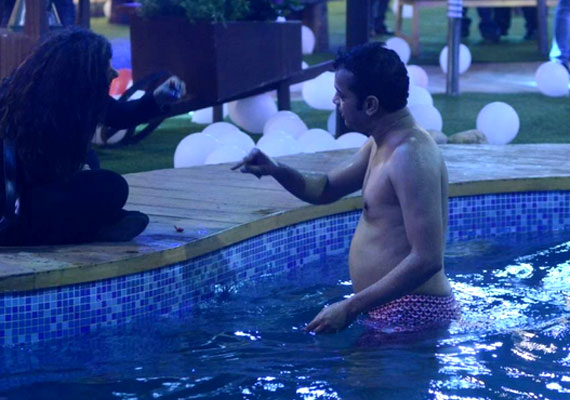 Rahul Mahajan goes to the changing room and comes out wearing only his boxers. He makes his way towards the swimming pool to relive his BB Season 2 days.
He jumps into the pool and begins enjoying the cool waters. Dimpy witnesses Rahul's antics and tells Aanchal Kumar that perhaps Rahul's season 2 hangover is not over yet.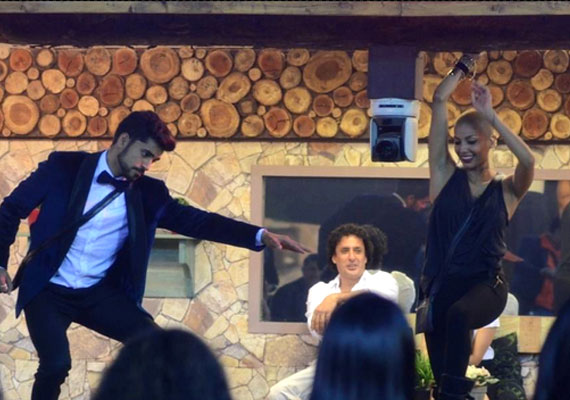 Gautam and Diandra dance on a bench in the garden area to the song "Jumma Chumma Dede" and Rahul joins them.
Diandra playfully gives a kiss to Rahul on his cheek that makes Dimpy raise her eyebrows. She corners Rahul and questions him about the kiss, while Rahul tries hard to justify his action.
Late at night, Bigg Boss speaks to all the guests and thanks them for gracing the party with their presence. BB signals the guests that it is time for them to leave for their home.
The housemates express their wish to enjoy more with the visitors. With warm hugs and sighs, all the celeb friends of the housemates bid them goodbye.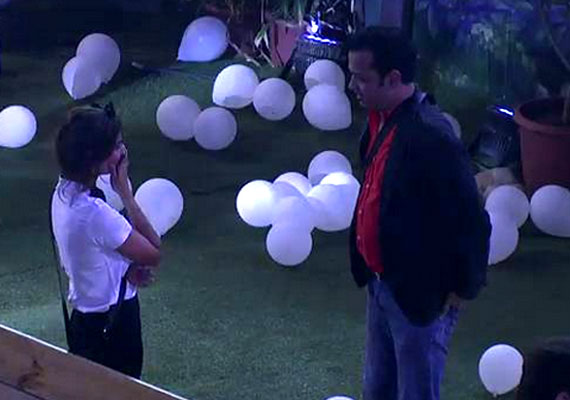 Dimpy gets teary-eyed as Rahul speaks to her during their farewell. She tells him that after a long time she is seeing someone who she knows, hence the tears. Rahul consoles her a bit by cracking some silly jokes and leaves.
 Later, Ali sits down with Dimpy for a conversation and tells her that he saw sentiments for Rahul in her eyes during the party.
Ali asks if she would give a second chance to her marriage. Dimpy thinks hard and nods her head to answer in negative.