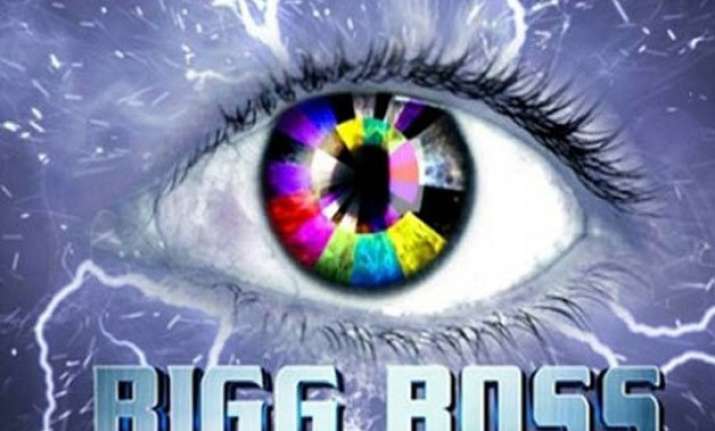 New Delhi: It was in 2006 that Bigg Boss was launched giving giving an insight view to the life of celebrities. The show became audience's favourite since then.
And it's been the ninth season that show is running successfully giving some or the other twist every season.
Today Bigg Boss 9 will come to an end announcing the winner of the season. But before the show goes off air, the show makers have come up with good news for the audience.
Bigg Boss show makers have announced the 10th season of the show but this time with a major twist.
Bigg Boss 10 will give a chance to the common people to participate in the show.
"'Bigg Boss as a show is like a study in human psychology. One can learn so much about human behaviour through the actions of the housemates in a given situation. As we take on this interesting content innovation, we look forward to receiving some interesting entries from our increasing viewer base," Colors CEO Raj Nayak said in a statement. Nayak shared that the contestants can be from any working background, but if they have the caliber of an "entertainer, then this is the break that you have been looking for".
"Every year we receive thousands of emails, texts, enquiring about ways to enter the show. Finally, the day has arrived. Hope the fans and avid viewers make full use of this as the channel gears up for the casting. The call for entries will start now for all enthusiasts," Nayak added.
Those who wish to enter the Bigg Boss house have to make a three-minute video of themselves showcasing a trait that will make them eligible for the show. The video has to be posted on the official website of the channel.
The entries will start from the finale of Bigg Boss Nau on Saturday and will be accepted until May 31. Hosted by Bollywood superstar Salman Khan, "Bigg Boss Nau" has Mandana Karimi, Prince Narula and Rishabh Sinha as the three finalists.