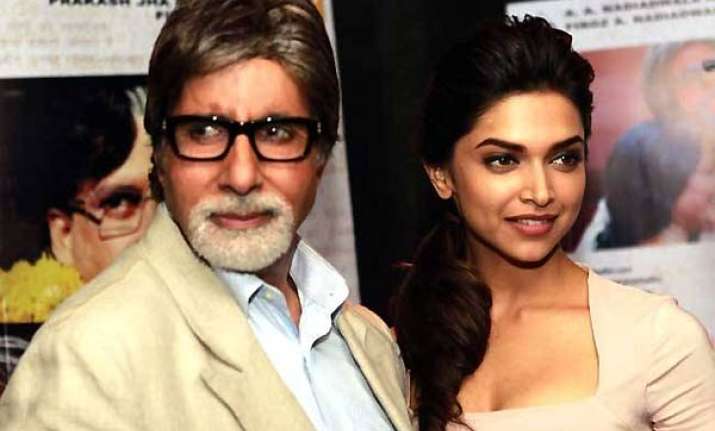 Mumbai, July 26: Bollywood superstar Amitabh Bachchan on Monday expressed unhappiness over his duplicate voice promoting liquor and gutkha brands.

Speaking to mediapersons during the promotion of Prakash Jha's film Aarakshan, Bachchan said, he had decided from the very beginning to avoid endorsing liquor and gutkha tobacco brands, but it was unfortunate that some manufacturers were using his duplicate voice to endorse their brands, which was unethical.

Big B said he never believed in caste, religion or language divisions, and cited the example of his family - himself from UP, his wife from Bengal and his daughter-in-law from Karnataka.

Deepika Padukone, who was present, said, she too never believed in reservation on the basis of caste, but admitted that she took admission in college through a sports quota.