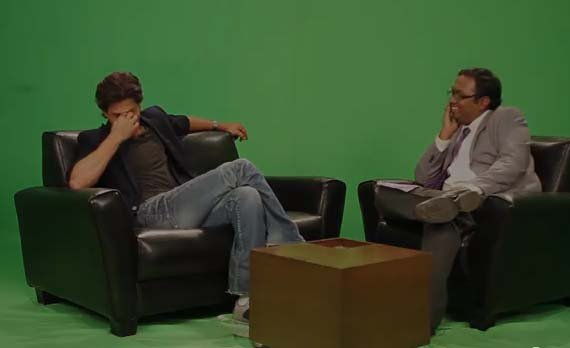 Shah Rukh Khan is surely the man who knows how to entertain!
While most of his fans are already having fun watching 'Happy New Year', and all those who are evidently not in movie theatre, hear's an eye candy.
TVF RecycleBin's latest  episode of  "Barely speaking with Arnub"  is still going strong on youtube, but there is much more to this show which you may have missed out on.
In the original video, certain scenes were deleted that the editors would have felt were less entertaining.
Here you will get to see all those deleted-scenes, where Shahrukh and Arnub left no chance of pulling each other legs.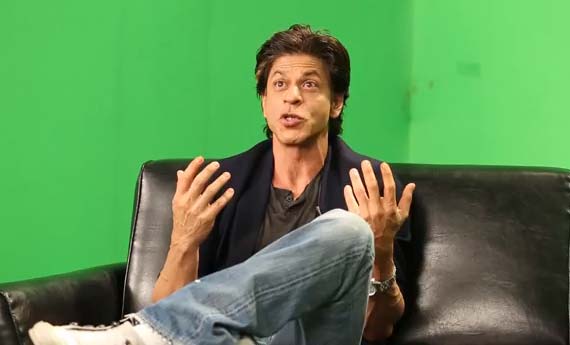 Watch out for that part where Arnub asks SRK about his flop films and pat comes Shah Rukh's honest admission.  
Well, this Arnub is no less menacing and King Khan,  who has a knack for humour that would leave you in splits.
Watch video...