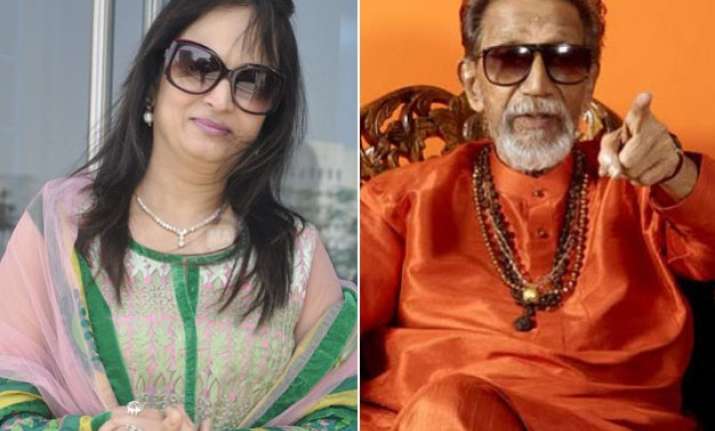 Mumbai: Bollywood producer Smita Thackeray, the daughter-in-law of the late Shiv Sena supremo Bal Thackeray, is planning a biopic on him.
The biopic, which will be produced by Smita Thackeray, along with Sandeep Singh, Omung Kumar and Rashid Saeed, will be directed by her son Rahul.
It will be titled "Saheb", as the leader was fondly called as 'Balasaheb' by his supporters.
"I feel extremely proud to produce this film along with my partners and be the creative director on this biggest biopic ever," producer and creative director of "Saheb", Sandeep Singh said in a statement here.
Singh asserts it would be a challenge to make the biopic on the man who enjoyed a God-like status.  "He was worshipped like God by all Maharashtrians and this will be a tribute to him. He being the most powerful man, making a biopic on him would be incredibly challenging and exciting at the same time," he said.
Singh has co-produced films like "Rowdy Rathore", "Ram Leela", "Mary Kom" among others.  "Saheb" will go on floors in mid-2016 and the makers want to release it during Thackeray's birth anniversary week on January 20, 2017. The leading cast of the movie is yet to be decided, a press release issued here said.