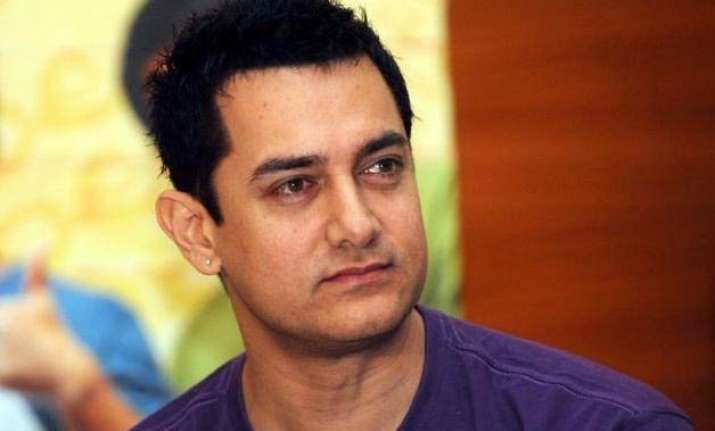 Mumbai: Superstar Aamir Khan is all praise for friend Salman Khan's Eid release "Bajrangi Bhaijaan".  The "PK" actor took to Twitter and said he was moved by the comedy-drama film.
"Just came out of Bajrangi Bhaijaan. Outstanding!  Salman's best film till today! Salman's best performance till today!" the actor wrote.
"Bajrangi Bhaijaan" which also stars Kareena Kapoor Khan and Nawazuddin Siddique, shows Salman as a Hanuman devotee who undertakes the task of getting a young, mute Pakistani girl back to her motherland and uniting her with her family.  
Aamir praised the movie's writing and lauded director Kabir Khan's for making a "truly special" film.  "Amazing story, superb screenplay, heart warming dialogues! Great writing! Kabir Khan has made a truly special film. Must see!"
The "Dhoom 3" star also complimented child actor Harshaali Malhotra who plays the speech-impaired girl in the the film.
"And that little girl is too too good! Just steals your heart," he tweeted.
"Bajrangi Bhaijaan" released this Friday.