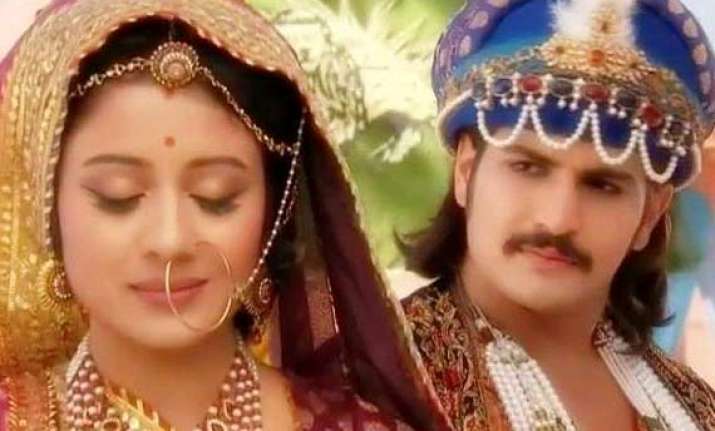 Jaipur: Popular Zee TV show Jodha Akbar is in the eye of a storm once again. Protesters from a group called the 'Karni Sena' attacked Zee Media office in Jaipur, saying that they are sick of Ekta Kapoor's constant promises of taking the show off air, which is yet to happen.
They were armed and destroyed the property of the office. She had also promised them to show proper facts but that too, has not happened.
The group has been protesting against the show ever since it began June 18 last year for distorting facts about the Rajputs. The show tells the story of Mughal emperor Jalal-ud-din Akbar and Jodha Bai who married each other under a political alliance.