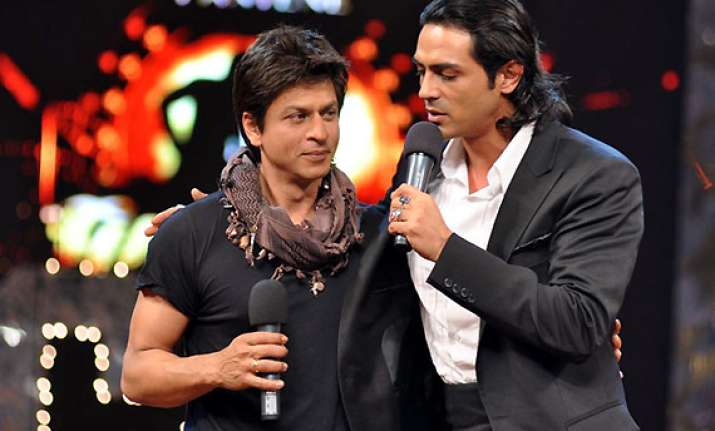 Mumbai: Amid speculations over strained relations between him and Shah Rukh Khan, actor Arjun Rampal has said that he never harbours any grudge against anybody in his life.
Buzz in Bollywood is that SRK and Arjun, who were once best buddies, have fallen out after the release of 'RaOne' (2011), which happens to be the last film they were seen together.
The cold war started after Shah Rukh reportedly trimmed Arjun's role in the film which was the former's home production.