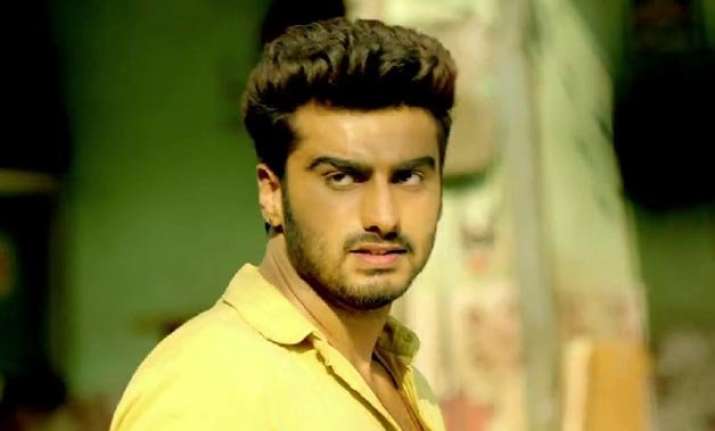 New Delhi: 'Tevar' is the first film to release in 2015 and it could very well be Arjun Kapoor's only release in the year as he has not signed any other film yet.
Arjun Kapoor has been a very busy actor doing three films in 2014. 'Tevar' would be the sixth film of his career spanning less than three years. But after 'Tevar', he is going to take a long break.
Speaking at a promotional event of Tevar Arjun said, "I haven't signed any film yet because I did not like much stuff offered to me. As an actor you should push the envelope. I have done five films, so obviously now I want to try different characters and work with new directors."
He further added, "I have been on a bullet train and done six films in two years and it is also not healthy for the audience beyond a point".
When asked about the reason behind his long break, Arjun replied, "I will not call it a sabbatical but after 'Tevar' I want to calm myself down so that I can reassess how I would want to approach my work. It is a nice time in my life. I have got enough love and appreciation for the work I did last year. I have been constantly working. It is nice to slow down,"
'Tevar' also stars Sonakshi Sinha and Manoj Bajpayee and is scheduled to release on January 9.