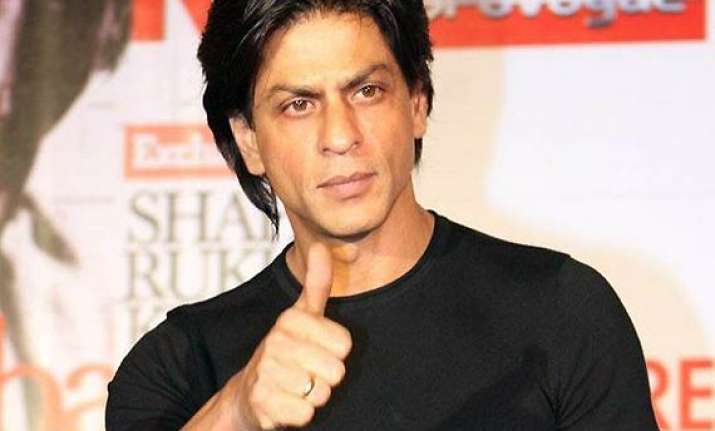 Indore, Dec 16: Bollywood superstar Shahrukh Khan today said any process for the eradication of the corruption, including enactment of Lokpal bill, would be a right thing to pursue.

Shahrukh, who is currently on the promotion tour for the upcoming film 'Don 2, however steered clear of controversy by refusing to comment on Anna Hazare.

This was not the proper platform, he said.

"The process to eradicate corruption is a must for every one. This is a very important aspect, whether movement against corruption, act or a bill. It would be beneficial in the long term. I do not want to say anything on anybody," said the actor, accompanied by Priyanka Chopra and Farah Khan.

On Vidya Balan, he said, "Vidya has done very well in the the 'Dirty Picture'. Hence it was a great hit. We are proud of her role and her acting."

To another question, SRK said he had once acted in a play in Indore, and wants to do it again.