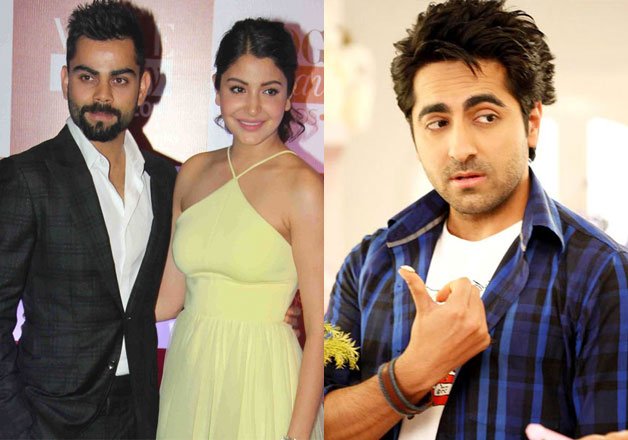 New Delhi: You must be living under the rock if you are not aware of the break-up between Anushka Sharma and Virat Kohli.
The much popular couple of the B-town, Anushka and Virat dated for quite a long time and always looked much in love with each other. However, their sudden break-up came as rude shock for everyone.
Although both Anushka and Virat haven't given any official statement about their split so far, however, Virat's instagram posts said a lot about his broken heart.
Though, Virat didn't let the personal reason hover over his professional commitment. The swashbuckling batsman led Team India to win against arch-rivals Pakistan in the Asia cup encounter held on February 27. Virat (49), respecting the field conditions and team's critical standing, played against his traditional aggressive style and his ijnings didn't include more of shots but singles and doubles.
However, while everyone was encouraging Kohli to score more and more, someone just took out to micro-blogging site Twitter to make fun of his break-up.
Yes! And this someone is 'Vicky Donor' star Ayushmann Khurrana.Ayushmann was quite active on Twitter throughout the India-Pakistan match making wicked tweets.
However, one of his tweets raised a lot of eyebrows which not just confirmed Anushka-Virat's break-up but had indirectly mocked at Kohli's break-up phase.
The actor tweeted, 'Kohli is so single, he's only taking singles. #IndvsPak'.

Well, Ayushmann might not have intended to hurt anyone with his tweets, but we wonder if his tweet will go down well with Virat Kohli.