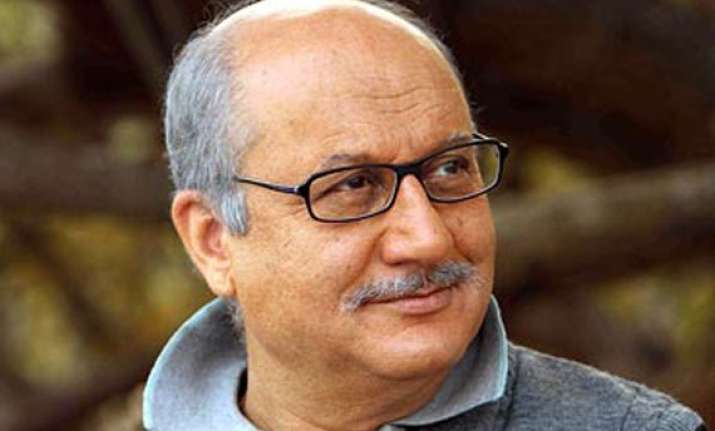 Veteran actor Anupam Kher, whose "Ekkees Topon Ki Salami" released Friday, says the experience of shooting the movie brought joy to his life. He hopes it gets a good response.
"#EkkeesToponKiSalami releases today. Good luck to the entire cast and crew. It has been pure joy to be part of this amazing film," Anupam tweeted Friday.
Urging the audience to watch the movie, he added: "Watch #EkkeesToponKiSalami for its theme. Watch it if you are a father or a son. Watch if you are Common Man. Watch it & SALUTE yourself."
Directed by Ravindra Gautam, the movie also stars Neha Dhupia, Manu Rishi, Divyendu Sharma.