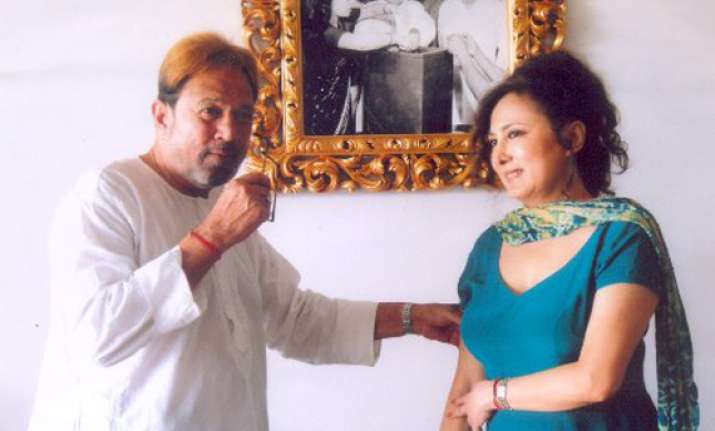 Mumbai, Nov 26: The metropolitan magistrate's court in Bandra on Tuesday will hear a petition from late Rajesh Khanna's live-in friend Anita Advani, in which the latter has demanded access to the iconic bungalow Aashirwad and a monthly maintenance of Rs 10 lakh from the estate of the late actor.
Advani claims that the late actor's estate's  net worth is around Rs 500 crore.
The property he owns includes several flats and offices and Aashirwad, which is worth Rs 200 crore. This is apart from his several bank accounts, jewellery and shares.
Advani has demanded maintenance worth Rs 10 lakh a month to help her maintain the lifestyle she was used to while living with Rajesh Khanna, says a MidDay report.
Advani has approached the court seeking a permanent perpetual protection order under the Domestic Violence Act.  
She has also contended that she was in a 'domestic relationship' with Khanna in a 'shared household'. She has sought police protection from Rinki, Twinkle, Akshay and Dimple.  
She has also sought free ingress and egress to Aashirwad, the palatial bungalow which Khanna called home.