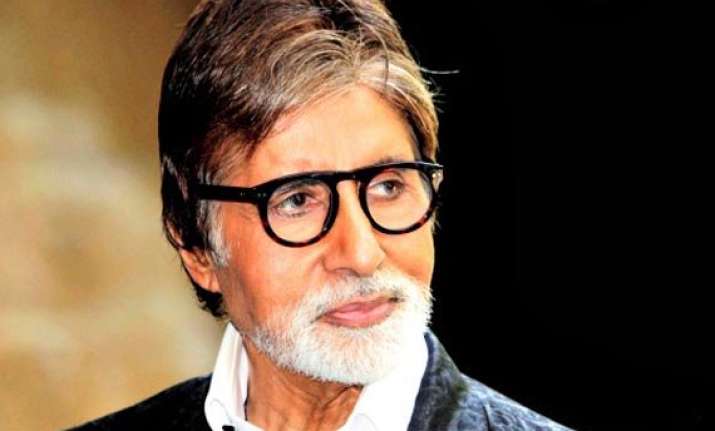 Celebrities can have their own ways to flatter their fans!
And Big B did just that when he tweeted his first video response to one of the fans who sent out birthday wishes to the megastar on the social networking platform.
"Congratulations," tweeted Big B along with a video link to the winner, whose Twitter handle is rishi_nm.
In the personalised video message, the 71-year-old says: "Rishi, as you know you came on Twitter and wished me for my birthday on Oct 11, I am keeping up my promise of sending a video to you. You've been randomly picked from the computer and I want to thank you for giving me your warm wishes and your love and affection.
"We hope that we can live up to your expectations in the work that we do. And we hope you keep coming to this platform and being a part of my extended family."
This is a unique way that the celebrity is connecting with his fans using video on Twitter ahead of his 72nd birthday. It is his way of "reciprocating the love" of his audience.
The idea is that Big B, in association with micro-blogging platform Twitter and celebrity digital media network Fluence, will respond to all his fans that follow him on Twitter handle @SrBachchan, and tweet and send him birthday wishes with the hashtag #AB72Wishes starting Wednesday.
These lucky fans will receive a digitally signed, specially autographed poster by Amitabh, and one of the fans will also receive a specially recorded personal video message by the Big B.