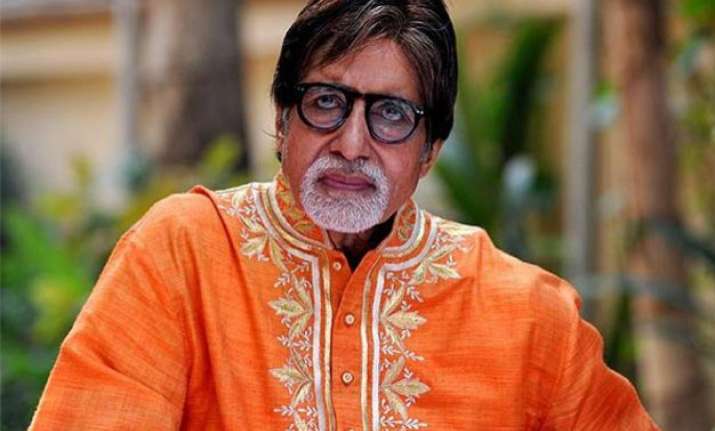 Mumbai: Megastar Amitabh Bachchan will sing the National Anthem at the opening ceremony of the Pro Kabaddi league here.
The 72-year-old star, who recently crooned the theme song for the second season of the league, said the opportunity to render the "National Anthem" fills him with the sense of pride.
"For the opening of the ProKabaddi they ask me to render it live before the start of the first game in Mumbai... They shall have it sung live for all the games throughout the tournament, by leading figures, choirs, orchestra's and composers...
"Such a wonderful feel it leaves us all with... To be a part of this privilege... To be a part of national identity, national binding and national honour," Bachchan posted on his blog.
The actor confessed that everytime he listens or croons the anthem it leaves him with the sense of "national pride".
"No matter where you hear it, in whatever condition in whatever situation, there is something about this song this anthem this composition, that brings the hair on end and leaves you with the power of national pride and place..." he wrote.
For the "Piku" star, national anthems are beyond words and are all about "respect and attention".
"There are anthems that have no words !! I saw it during the World Cup Football... I was wondering why none of the players were singing the words as the Anthem played, only to be told later that that particular country did not have any words, just a tune, of respect and attention...
Fascinating!!!" he added.
Bachchan's son Abhishek is the proud owner of last season's winner Jaipur Pink Panther, which will fight it out with U Mumba in the opening match.