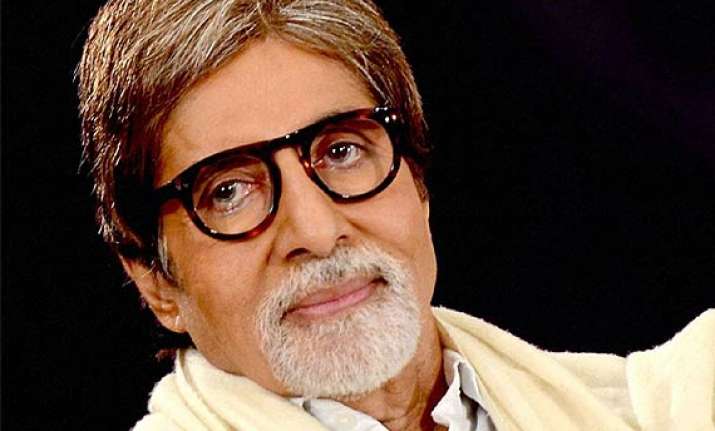 Mumbai: Few taste the degree of success that Amitabh Bachchan has in his over four decades as an actor. When the megastar was asked who from the current generation of actors can carry his baton forward, he said "I am in awe of all the fresh talent".
He said: "I don't think I would want someone to get into my shoes because they are all very competent and very talented people."
"I am in awe of all the fresh talent I see everyday. What is remarkable is that in their first endeavour itself they are so good and flawless in their performances, and I love watching their films. If you ask me to name any one, it would be unfair to the others. I am happy and proud that they belong to the fraternity," he told IANS.
His latest release "Bhoothnath Returns" has been received well at the box office.