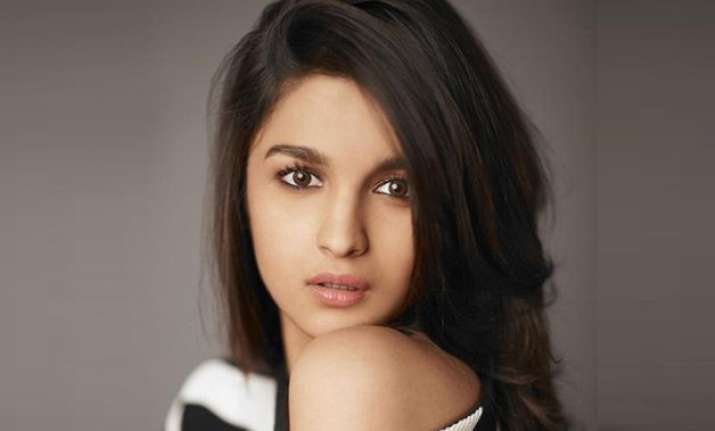 New Delhi: Petite Bollywood beauty Alia Bhatt who has started experimenting with her roles quite early in career, will now be seen in the role of a hockey player.
According to the latest buzz doing the rounds, Alia Bhatt is learning hockey early morning every day for her upcoming movie Udta Punjab. It is being speculated that she will be seen playing hockey with costar Shahid Kapoor.
The bubbly actress also posted a picture of her hockey stick on Instagram, with the caption - 'My New Friend'.
The film, which is directed by Abhishek Chaubey stars Alia Bhatt along with Shahid Kapoor and Kareena Kapoor. The film revolves around the story of drug addiction among the youth of Punjab.
Apart from 'Udta Punjab', Alia and Shahid will be seen together in director Vikas Bahl's destination wedding drama - 'Shaandar,' where they will both play insomniacs.