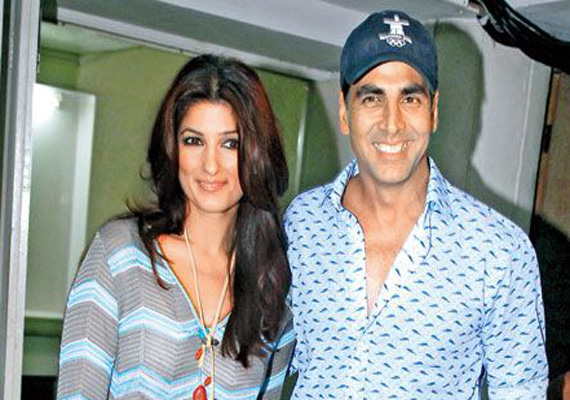 Mumbai, Feb 13: Bollywood star Akshay Kumar and his wife Twinkle are not on good terms now a days, says a media report.
 
Once a hot and happening couple in Bollywood, the two used to appear together in all Bollywood events, but no more.
 
The report said, Twinkle is furious about too many hot models and actresses coming close to her hubby in Khatron Ke Khiladi.
 
Let's hope the two get together again.