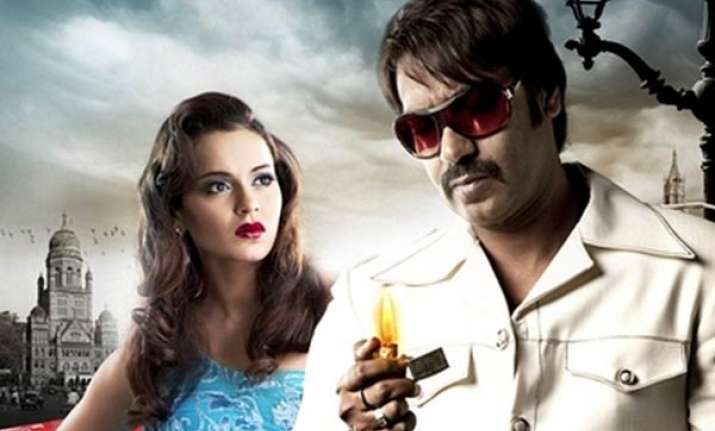 Bollywood Ajay Devgn did his best to promote his Once Upon A Time in Mumbaai co-star and close friend Kangna Ranaut, but after media speculations about their friendship, Ajay has started giving Kangna the could choulder treatment, reports Mumbai Mirror. 

On the sets of their film Tezz in London, the actors are not even talking to each other on a personal level anymore.

This shift in Devgn's attitude apparently occurred after too many disturbing reports of his proclivities towards Ranaut started making their way to the media.

The rumour gained momentum when Devgn and his friend Rohit Shetty had a spat over casting Kangna as the female lead in Shettys film Singham, the report said.

Though Shetty being the director wanted either Kareena or a fresh face for the role,Devgn wanted it to be Kangna.

After that,he took a decision to stay away from Ranaut.Why he chose to do that,is however not known, revealed a source.

On her recent trip to London to finish the shoot of Tezz,Ranaut received a rather cold welcome from her once close friend and co-star Devgn.

Incidentally,Devgns wife Kajol was also around. A source from the sets informed,Ajay was clearly avoiding Kangna while she shot for her concluding portions in Tez.It was clear that there is some problem between the two.

The personal upheavals however did not have any adverse effect on the shoot.Both are extremely passionate about their work and have a very professional attitude towards it, explained the source.