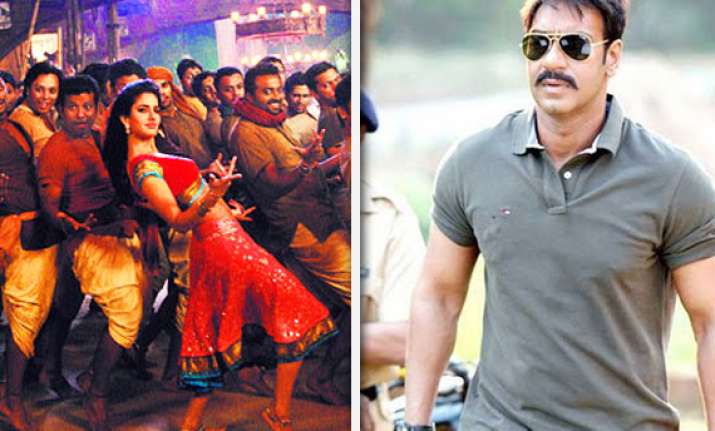 Mumbai, Jan 14: Bollywood star Ajay Devgn recently gave away the rights of Chikni Chameli when he heard Karan Johar  wanted it for Agneepath, says a media report.

A source close to Devgn said,  "Director Rohit Shetty and he had signed on the music directors of the original Marathi song as they wanted an item song for Bol Bachchan.

"The song also featured AD and Abhishek Bachchan in it. Rohit was planning to approach Katrina Kaif or Kareena Kapoor for the same.

"This would have been the first time that a Rohit Shetty film would have an item song. But everything changed when Karan approached Ajay-Atul to do Chikni Chameli for them in Agneepath.

"The music duo also requested Devgn for permission to do the song with Karan instead as the film was releasing before Bol Bachchan and doing a film with KJo would mean a lot to them.

"Ajay was moved by their request and immediately told them they could go ahead.

"Now Rohit and Ajay have decided to scrap the song from the film altogether.

"It was a gesture few know about, including Karan himself."