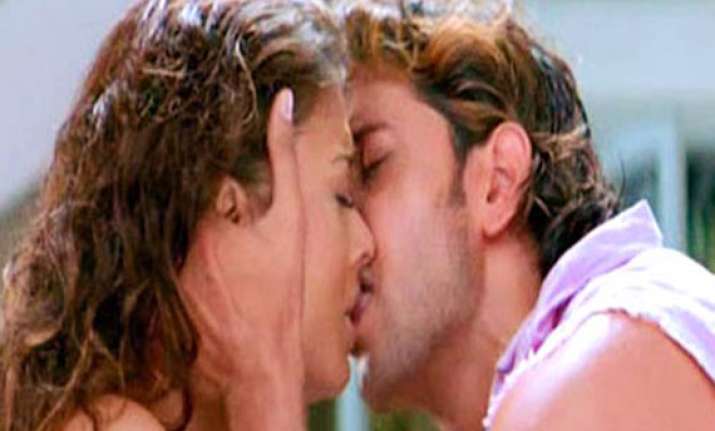 New Delhi: Bollywood icon Aishwarya Rai has spoken for the very first time about kissing actor Hrithik Roshan in 2006 for the film Dhoom 2. The scene caused quite a controversy at the time.
Aishwarya Rai told Sir David Frost, in an interview for  Al Jazeera English, that "it's very rare that actors look comfortable in our cinema on screen kissing".
Said Aishwarya: "...you'll be surprised, I mean I actually got a couple of notices, legal notices, from some people in the country turning around and saying "You are iconic, you're an example to our girls you have led your life in such an exemplary manner, they're not comfortable with you doing this on screen so why did you?".