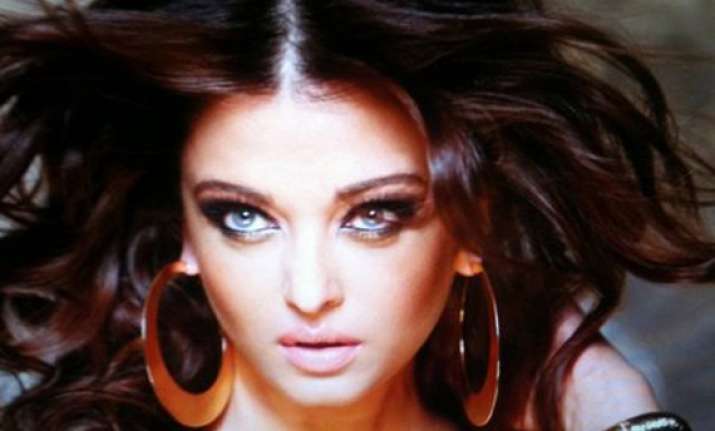 Mumbai, Aug 26: Actress Aishwarya Rai-Bachchan has gone ahead and returned a cheque to her producer that was sent to her as a signing amount for the film Heroine.

The leading lady had agreed to save the day for Madhur Bhandarkar when actress Kareena Kapoor refused to do the film and no other Bollywood actress was ready to step into her shoes. Kareena is apparently doing the film again, but on her own terms.

"Ash was never asked to return the cheque. Senior officials of UTV Motion Pictures were taken aback when the cheque reached them. The cheque has nevertheless been accepted," says a source.

Sources reveal that the film was shot for eight days and Aishwarya was there for the shooting schedule. She also took part in the 'look tests' (where the actress is photographed in her filmi costumes). Hence she was within her rights (according to the law) to keep the signing amount and also she could have demanded a part of her acting fees.

"Aishwarya didn't do that. In fact, she was also informed that she is no more a part of the project when ideally the producers could have waited for some months for her. They announced that the film was off and now the film is on again," says a source close to the actor. Both the production house and Aishwarya's official representative confirmed about the cheque being returned.

"Yes, she has returned the cheque," said her representative.

"She has duly returned the amount that we had paid her as a signing amount for the film Heroine," confirmed an official from the production house. Sources also added that the cheque was returned following the announcement of her pregnancy and that the amount was of "some lakhs".

At present, the relationship between Madhur and the Bachchans have apparently soured to a large extent. However, the same is still on, albeit on shaky ground with the production company, say sources.