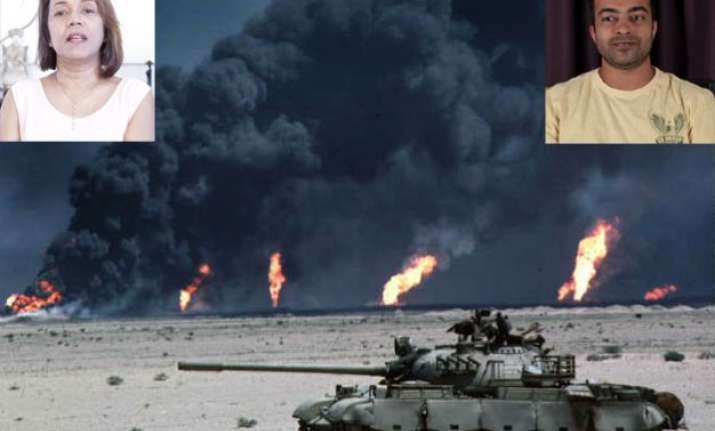 New Delhi: Every time a war happens between the two countries, there are casualties, property damages, panic and the unforgettable trauma which the survivors carry with them throughout their lives.
In 1990, when Iraq invaded Kuwait, 1, 70,000 Indians living in the country literally came on the road. The terror engulfed all around as within two days of intense combat, most of the Kuwait Armed Forces were overrun by the Iraqi Republican Guard.
Actor Akshay Kumar, whose upcoming movie 'Airlift' is based on the same story, has shared the first hand accounts of some Indian survivors. The chilling stories of how they survived from the jaws of death are enough to give us the goosebumps.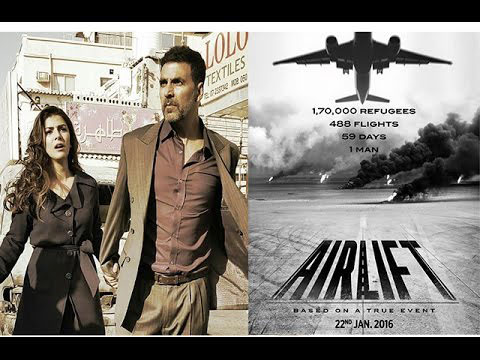 Joanita Figredo - A nurse in Kuwait, during the 1990 Iraq invasion, tells how Iraqi soldiers forced her to disconnect the supporting system of the Kuwaiti patients and how she ran away from there to save her life.
Moortuza Borsadi, then 15 years, faced the war and terror like no other when Iraqi soldier pointed a gun at his head and the death was just a second away.
It was then the heroics of Air India which helped in airlifting 1, 70,000 Indians from war-torn Kuwait over the course of 49 days using 488 flights. Surviving under such situations is something that no one could forget.
Watch the first-hand-accounts of Indian survivors in Kuwait: