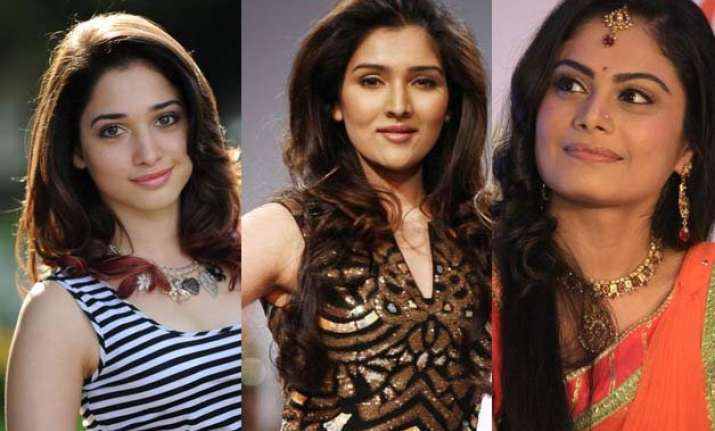 Lucknow: Actresses Tamannaah Bhatia, Narmada Ahuja and Toral Rasputra of the 'Balika Vadhu' fame have BPL cards issued in their name in a Uttar Pradesh village.
The incident native to the Sahijdpur village of the Jaunpur district in Uttar Pradesh came to light when ration cards were issued in the names of these three actresses. Although, these actresses essay the role of a village girl in their movies, but it would come as a surprise if they were actually residing in one.
BPL cards are provided by the government to help the needy, but it seems officials are misusing it. The poor get pulses, wheat and rice at subsidised rate with these cards but they are denied of their rights because fake cards carrying celebs' names are issued.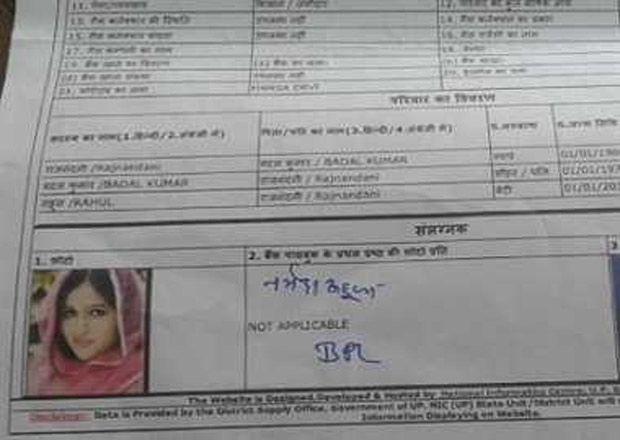 A clear case of corruption like this has put the government shop owner (Kotedar) under scrutiny. When the people came to know about this incident, they accused the owner of fraud where he cancels the names of the poor people from the list and makes false cards for his selfish motives.
The SDM of the area Vijay Bahadur Singh said, "Cards are issued by the Block Development Officer (BDO). We will conduct a strict proceeding on this matter and punish the guilty."
It is ironical that these beauty queens who don't need such benefits from the government are on the priority list and the ones who are in grave want are denied facilities.