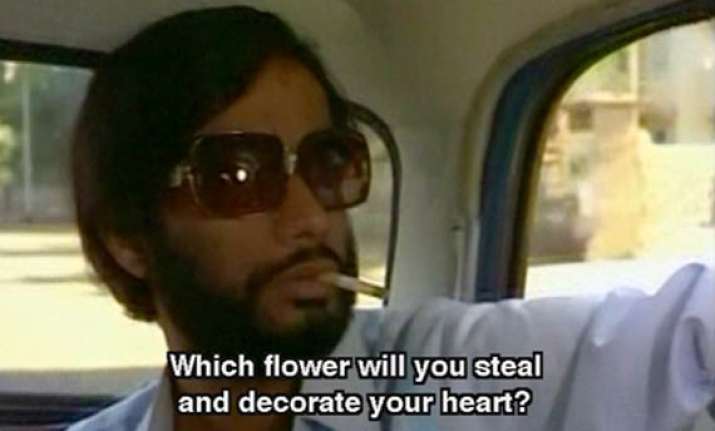 Mumbai: Theatre actor-director Dinesh Thakur, also known for his character roles in Hindi films of the 1970s like Rajnigandha, Mere Apne and Ghar, has been battling for life at a city hospital for the last two weeks. He has been suffering from kidney ailments, reports DNA.

 "He was admitted to the Intensive Care Unit (ICU) of the Kokilaben Dhirubhai Hospital last month and was put on dialysis," his wife actress Preeta Mathur told DNA on Thursday.

She added that Thakur's condition is now stable and he is slowly regaining his strength.

 Sources close to the couple hinted that the family was struggling to foot the huge medical bills.

 "The hospital stay has cost them Rs6 lakh and there are new expenses every day," sources said. Thakur, who has been sick for the last one year, is a noted film and stage actor, writer and director.
 
Dinesh Thakur ran a theatre group called ANK Productions for the last three decades. His oldest and still popular theatre production is Jis Lahore Nahi Dekhya.
 "Things were really looking up for him personally and professionally. He seemed in better health and was showcasing his new productions. Unfortunately, this crisis came up," Mathur said.

Thakur had showcased latest play Rang Bajrang at the Prithvi and Tata theatres in April this year.