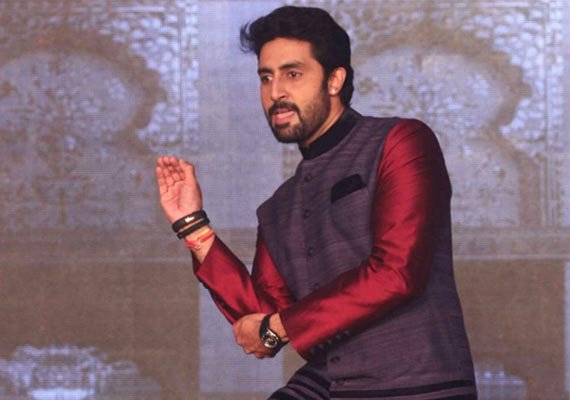 New Delhi: Abhishek Bachchan's role in 'Happy New Year' Nandu Bhide impressed critics and audience alike, but little did he know that it would impress liquor brands too.
Playing an alcoholic Nandu Bhide in Farah Khan's most successful film got Abhishek an alcohol brand endorsement offer. But much to the surprise of the brand management team, he turned down the offer.
The actor who is a teetotaler in his real life thought endorsing a product he does not consume would not be fair.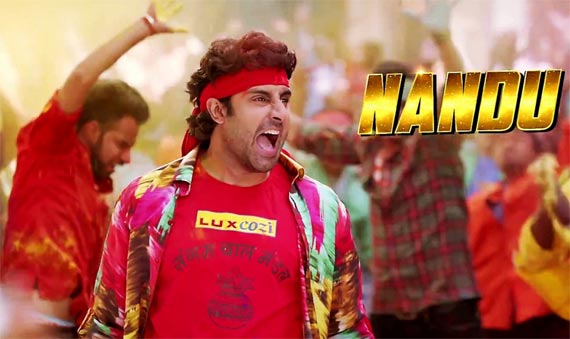 According to a report published in a leading daily the deal was worth crores. The money offered to Jr. Bachchan was between Rs. 7 to 10 crore. The brand asserted that his role in 'Happy New Year' impressed them and that's why they are offering the deal to Abhishek.
 
However, Abhishek who does not consume alcohol in its any form declined the offer politely. The reason he sought that he does not want to endorse something he does not use himself and that it would send wrong message to the youths.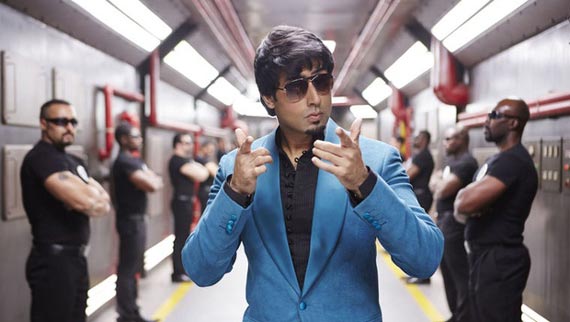 Confirming the news Abhishek was quoted as saying, "I personally don't believe that any revenue is good revenue. There has to be an endorser-brand fit that raises the product's equity. I need to personally believe in the brand before taking it up. I wouldn't endorse a product I don't use."
 
Abhishek Bachchan's character in 'Happy New Year' was highly appreciated. Nandu Bhide is an alcoholic who is brought together with other characters to form a dance group. The real purpose of the group's leader Charlie is to steal diamonds from a hotel.
 
The film released on October 24th has earned more than Rs. 300 crore Gross.